Tutors share their insights on how to teach younger students online
by Dr Scott R. Dempsey on 11th May, 2020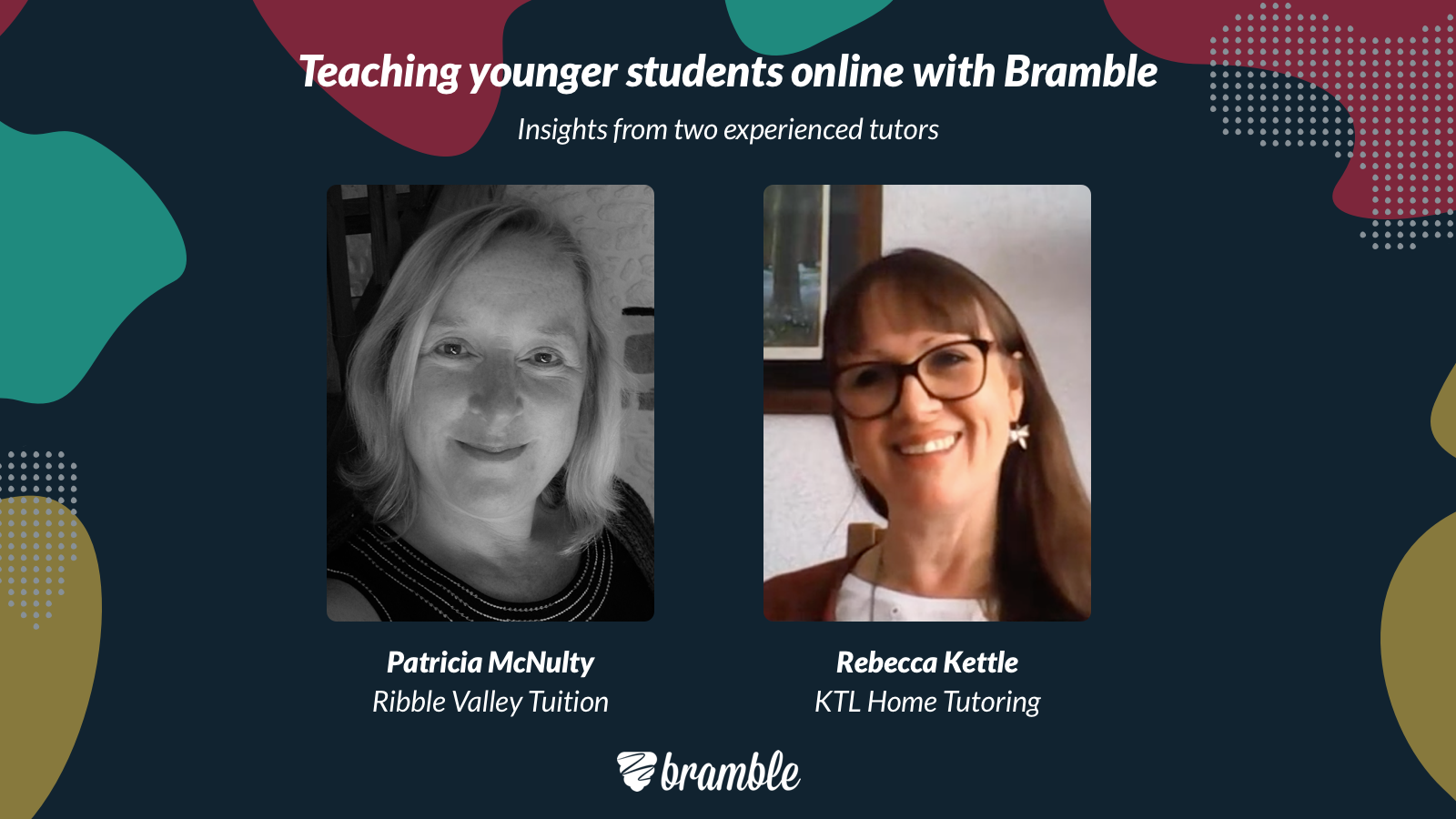 With most of the world in lockdown, effective online teaching and learning has become a vital part of all children's education, not to mention a teacher's work.
Since lockdown began, online teaching is no longer a supplemental option for students – it has become essential for students of all ages to continue their education. However, teaching younger students online can present different challenges to teaching teenagers and older students.
So, what about the younger years, students aged 5-12? Can they still learn effectively online?
Having spoken to thousands of tutors, teachers and organisations in the past few weeks, one of the most common questions we have been asked is: can online tutoring be effective for younger students?
To answer this question and provide some helpful guidance to those making the transition online, we reached out to some tutors of this younger generation to find out what advice they have for other educators.
Patricia McNulty and Rebecca Kettle are both experienced tutors who made the transition to online tutoring as a result of lockdown. We picked their brains about what it takes to successfully transition online when tutoring younger students...
We covered the following questions:
---
Topics discussed during video interview with Rebecca:
01:17:09 –

What ages do you teach?

01:40:08 –

What's the youngest student you've taught online?

05:58:25 –

Keeping younger students engaged online

07:47:23 –

Using interactive games for young students

09:35:11 –

What equipment do you use to teach online?

12:42:13 –

How do you prepare for a session on Bramble?

15:48:16 –

Using the online classroom / example uploads

21:00:04 –

Challenges of tutoring younger students online

22:34:13 –

The benefits of tutoring online

26:00:00 –

When did you make the transition to online tutoring? How was it?

28:05:20 –

Bramble versus web conferencing tools for teaching online
---
What ages do you teach online?

Patricia: The students who I tutor are aged between 7 and 11 and are at primary school.
Rebecca: I teach 12 students at the moment, ranging from ages 7 to 11.
How long have you been teaching online?

P: I have been tutoring for over 10 years and moved online just 4 weeks ago using Bramble. I am really enjoying online tuition, although I was very reluctant to go online at the start. I used to teach ICT and even though I am used to working with computers, I was dreading looking into online platforms as a reluctant techy. I was looking for something simple to use and found some other platforms overwhelming. When I came across Bramble, I did a practice with my 16-year-old daughter and was hooked. I like the clean lines, simplicity and uncomplicated user interface. Finally, I practiced with one of my children who I tutor and the beam on his face said it all.
R: Since the 16th March 2020, just before the lockdown in the UK. It gave me a weeks practice online and then I needed to use it, so it was quite good timing because I'd had that week of lessons behind me and the children knew what to expect.
I reached my 80th hour of online teaching on May 1st, after just 5 weeks of using Bramble.
What subjects do you teach?

P: Maths and English.
R: Maths and English. Some are children who just need extra support or have special educational needs whilst others are preparing for SATs or 11 Plus.
How is teaching younger students online different from teaching them offline?

P: The rapport is instant, especially if you have a quiet, shy child. At home if you have a quiet child it can create a challenging atmosphere in a small office, but being online seems to relax them. I have found that most children don't like the camera, they seem a bit embarrassed (probably looking at me rather than being sat next to me), but are quite happy to work verbally - as am I. This scenario might help autistic children who don't like eye-to-eye contact, but I can also see where this would be useful for mature children and young adults as you could have more of a conversation with them.
I've found that the child communicates more, which is beneficial. They can explain in detail how they have understood a concept. I get them to explain using open questions, so even if they're not willing to write anything down, I know they have grasped the concept from their description. It is also more interactive.
R: Not sitting next to the child can be challenging - especially the younger ones who often need to be encouraged and supported in a nurturing way. However, online teaching focuses the child on the screen and full engagement is needed to keep up with what is being asked. This works especially well for the 11 Plus and SATs children, especially the children who can have a tendency to change the subject and talk about other things.
What equipment do you use?

P: A Lenovo laptop with a touchscreen and a stylus.
R: I use my laptop as the main tool alongside my iPad and Apple Pencil. There is a printer/scanner next to me and I use this for creating PDFs.
How do you prepare for your online sessions?

P: I have been home tutoring for over 10 years and have collected a lot of resources, which are kept logically in files on my PC. I collate resources, website links, and diagrams, and keep them all in a named file on my desktop. I tend to open a file for each student and copy their work into the file so it's easy to locate before the session. I can do this for tuition weeks in advance. I delete the document after use, so I can keep track of what's been covered.
R: For 11 Plus I have a range of books I use, following my plan for the year. The children have the same book and I scan pages into PDF format and insert them into the page in Bramble so that we can annotate them together. We have continued doing the same as before really, we just aren't physically in the same room.
I have lots of other resources and books for different children and topics. I scan the pages as I need them and save them for future use in folders on my laptop. I also subscribe to Twinkl, Classroom Secrets, UR Brainy and Hamilton Trust and download PDFs to use in my lessons.
It's good now that I have a room for each child because I can prepare lessons in advance and it's all ready for when they sign in.
How do you use the online classroom?

P: Generally, I only use the camera to say hi and bye and for a quick chat with the parent. I don't need it for anything else as I can upload worksheets, workbooks, pictures and posters from my desktop. I can then explain the diagrams and check their understanding by asking questions. We can also go back over last week's lesson with the workbook to remind them what they have been working on.
I will often give a demo on the whiteboard and then get the child to complete the exercise. I can mark the exercise in real time - the children like the instant feedback. I can draw out a maths problem or shape and ask the child to complete the rest. I can do all of this as if the child was sitting next to me but using Bramble it seems so much quicker – we seem to get through more content each lesson. I like the quick interaction, using the screen for examples is quicker than writing it out on a pad; you can rub things out and alter diagrams easier. It saves masses of paper and saves my time.
The older children take to it like a 'duck to water', they love using the online platform. Their feedback is invaluable.
R: I include a welcome page at the start of each lesson - it has a familiar smiley emoji and a message about the day's lesson, including a list of the books or resources they will need. Sometimes the student will arrive early and it means they can be ready to start work as soon as I arrive.
We always have a little chat about the week first (using the webcam). The tools we use depend on the child. It's great being able to copy and and insert pictures off the internet - well done stickers, word definitions, maps etc. I've got a printer alongside me that scans and creates PDF files. That works well for my 11 Plus students, as I can scan in entire assessments or topics for us to work on the screen. Screenshots as well. They also have the book at home that they can write their answers in.
Sometimes we might visit another website (e.g. to play Hit the Button). Even though I can't see the child, we can still talk and engage while they play the game and they can give me feedback about how they are doing.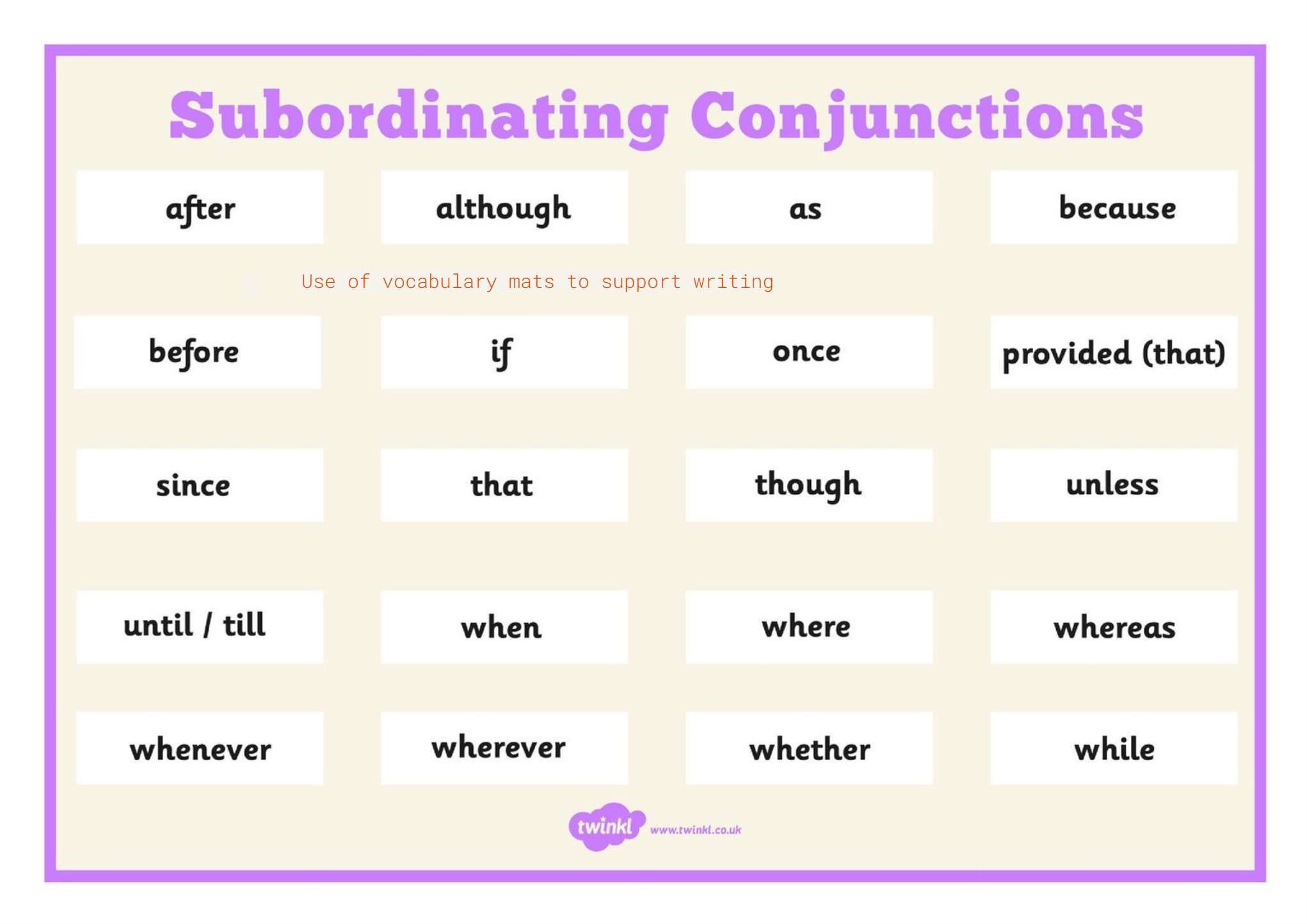 How do you keep the student engaged during an online lesson?

P: By diverting their attention to something new. By asking open-ended questions: how, when, why, what. By swapping topics: 30 mins English, 30 mins Maths. By asking them to draw something, or asking them to label one of my drawings. By providing positive feedback. I use a mixture of getting them to answer me verbally, typing sentences and writing, which I think are valuable tools for a younger child to learn - it helps with manual dexterity. Bramble can be used for both maths and english tuition successfully.
I feel like our sessions are more productive, we seem to go through topics quicker. I like the fact that we can be working on a worksheet and if they get the question wrong, we can work through the example on the whiteboard. It also helps poor communicators, as they don't have to look at me. The pressure of me being sat next to them is not there and they 'have' to communicate with me, they cannot just shrug their shoulders and mutter 'dunno'.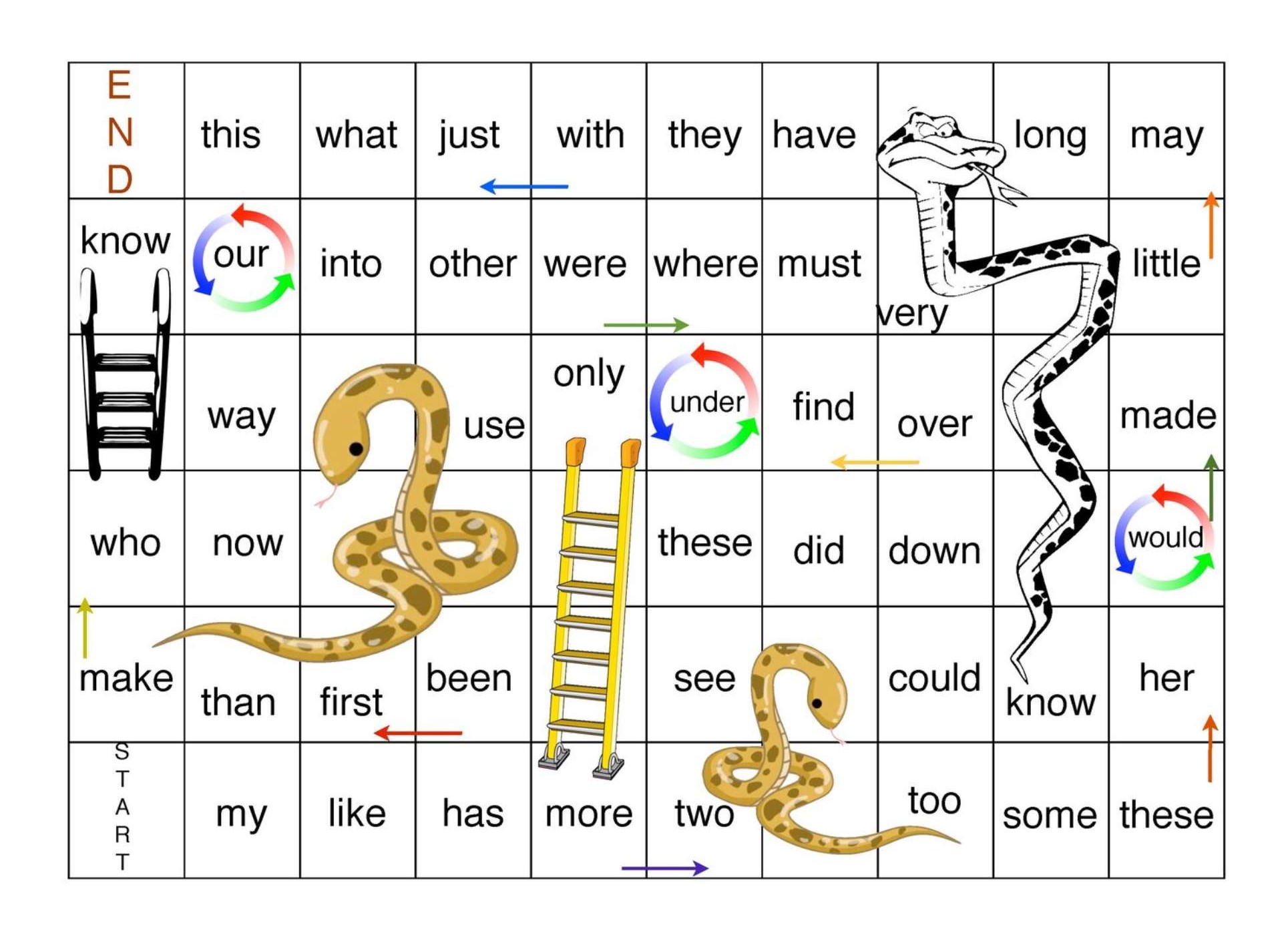 R: It hasn't really been a problem. If they do seem to be flagging, we will play a game. I aim to keep activities upbeat, relevant and interesting. I work hard to make it as fun and as interactive as I can for the younger children, like putting in board games and adding a link to interactive dice or doing word searches or crossword puzzles. We chat, laugh and enjoy what we are doing and the time usually flies. I keep looking for ways to vary the teaching methods and activities.
---
Ideas for Using Bramble with Younger Children
Example games and activites:
Times table games
Kim's Game
Crosswords
Word banks for creative writing - ppt / word text boxes
Vocabulary mats
Cloze Procedures
I know, I think, I wonder warm-ups
Links to maps
Copy and paste well done! Stickers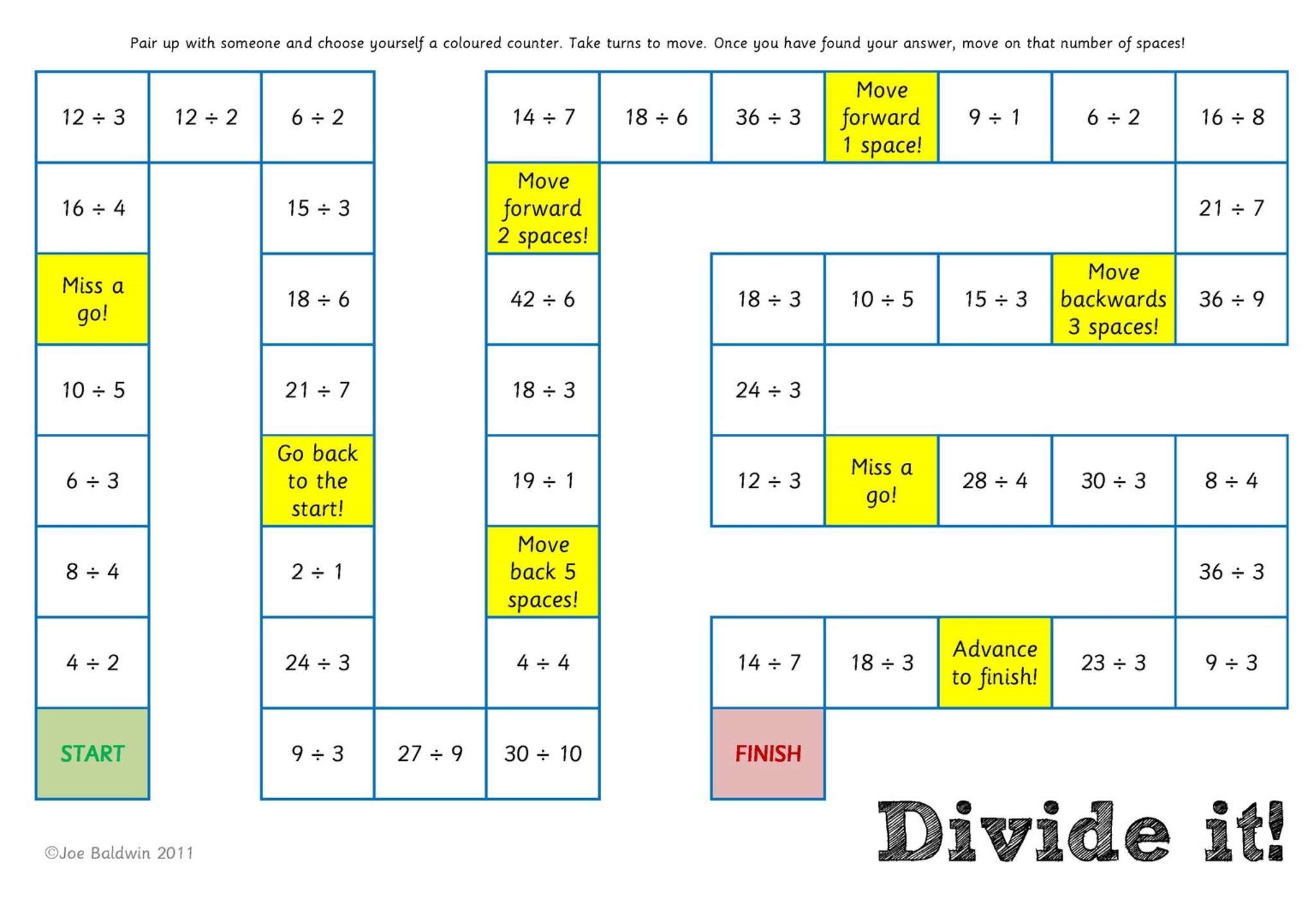 ---
What challenges have you faced teaching younger students online?

P: I do tend to find the younger they are the more inclined they are to mess around with the settings, changing colours and copying my drawings. However, a quick unrelated question usually diverts their attention back. I think that using Bramble is good for their hand to eye coordination, typing and concentration.
R: The main one is connectivity. Our own equipment or the local internet connection letting us down. However, I have found that there are often ways around this. For example, I've been able to work from my mother-in-laws house, who I care for twice a day, and who doesn't have an internet connection. I've found that I can run my iPad through my phone and piggyback off my phone connection and it is good enough for me to run a lesson through it.
In terms of lesson delivery, none of them have touchscreens so are using the mouse to write or the typing tool. However, there are enough tools on Bramble to adapt to their situation and it is definitely better to be able to write and demonstrate on the board.
I teach children with different special needs - and just as if you were sitting with them you might have to explain things in lots of different ways to help them understand. It helps to be able to copy and paste information from the internet. Some children need extra time to think (and reassurance that it's ok to take their time). Sometimes, if a student usually elects not to speak but they know it is ok just to type the answer this has actually led to them saying a little bit more than normal!
What is a typical lesson duration for younger students?

P: 60 minute sessions: 30 minutes maths, 30 minutes English.
R: Most of my lessons are an hour long. For children who have more difficulty focussing for longer periods I teach for 30 minutes.
What are the benefits and rewards of teaching online?

P: Quicker response, saves time, I don't feel as tired, saves paper and toner, can tutor overseas, can tutor on the move – I could tutor in the cafe having a latte!
The bonus is the parents do not have to travel, comments such as: "this is the way forward", "it's the future", "my kids love it", "you are saving me two hours of my time" – are common. I know the parent and child enjoys it as they know me well enough to tell me either way. I cannot understand why more schools don't use it at this current time.
R: The main one is that I am still able to teach during lockdown! I'm a carer as well. I care for my mother who has dementia, and so at that point (as Coronavirus took hold) I was thinking that I can't be going to a lot of these children's homes - I just couldn't take the risk.
Because of Bramble I've been able to keep my business going and still feel I can teach effectively. I save time; not driving the distance I used to and getting stressed by the traffic. I can use the journey time to plan lessons instead. After lockdown, I will be able to take on pupils who live further away by offering online teaching as an option.
---
Special Thanks
Our special thanks go to Patricia McNulty of Ribble Valley Tuition and Rebecca Kettle of KTL Home Tutoring for all their contributions towards this article and sharing their insights into how to make a successful transition online when tutoring younger students.
---