Learn from your learning with Smart Search
Looking for that diagram of the cell cycle?
Or that time your tutor explained Hamlet so well?
How about that trigonometry question from last year?
Find answers in seconds with Smart Search. It puts everything you have ever been taught on Bramble at your fingertips so you need never forget a lesson again.
Search at the speed of thought
Your time is precious. Your attention finite. Smart Search responds instantly to help you find exactly what you're looking for quickly and precisely.
Make connections with nested suggestions
Connecting concepts helps you learn. Smart Search guides you through this by offering nested suggestions which highlight connections between concepts.
Learn your way with multimedia search
How do you learn best? Auditory, visually, textually? Search across all these types of media with Smart Search covering spoken words, text and resources.
Personalised revision. Exactly how you learnt it.
Forget trawling through Google and sifting through textbooks. Reviewing your lessons in the same way they were taught not only saves time but aligns with the neuroscience of better memory.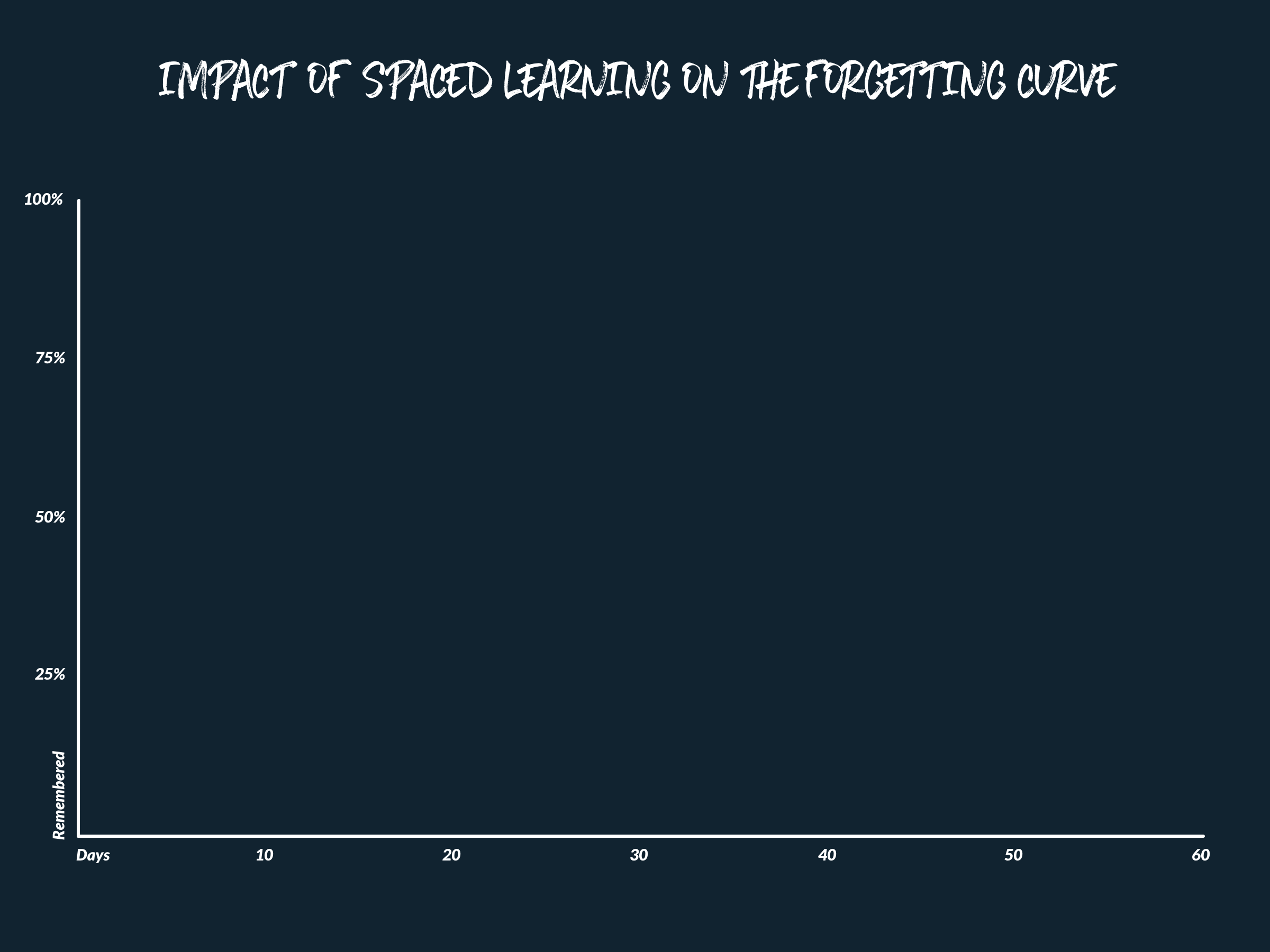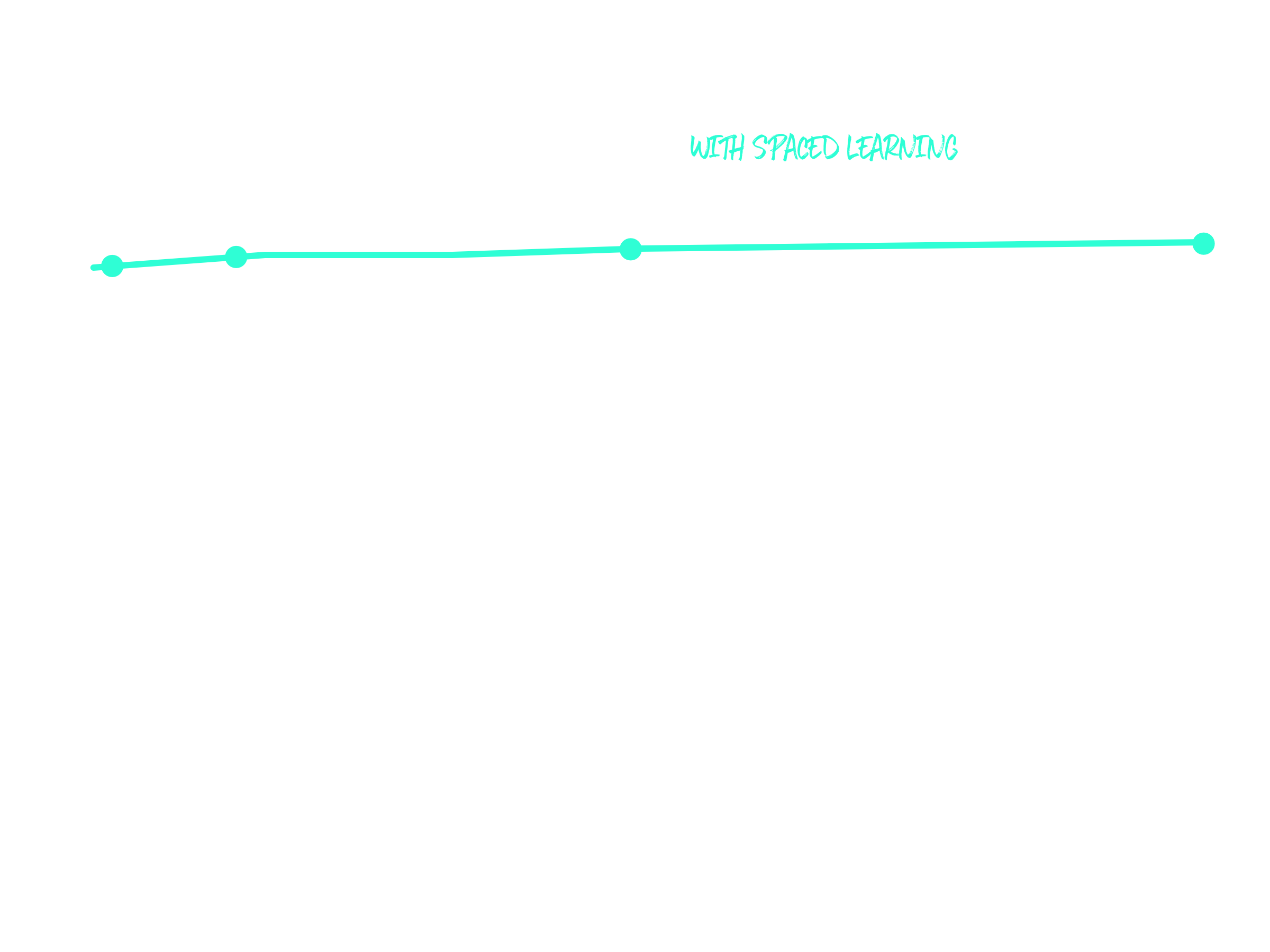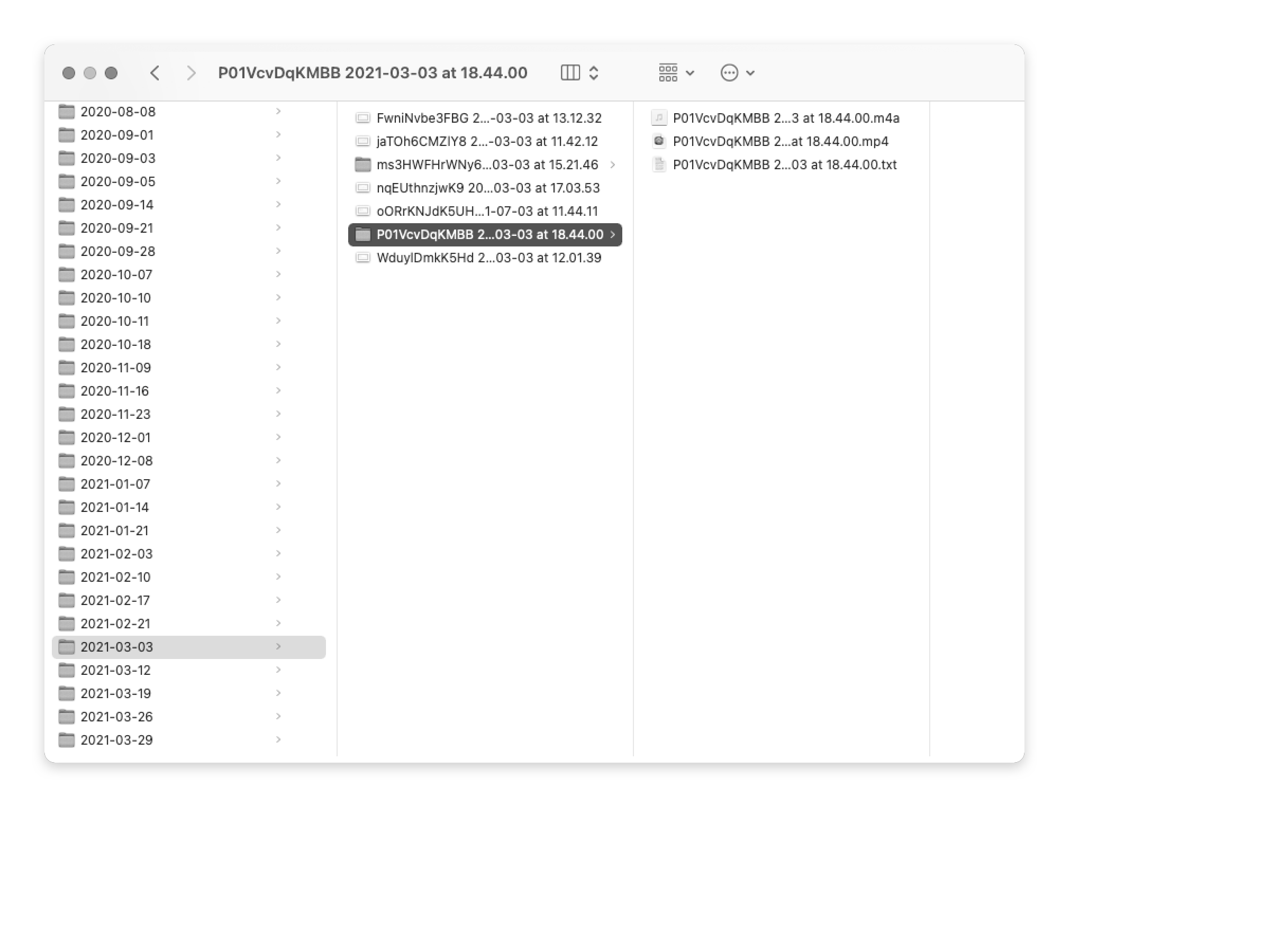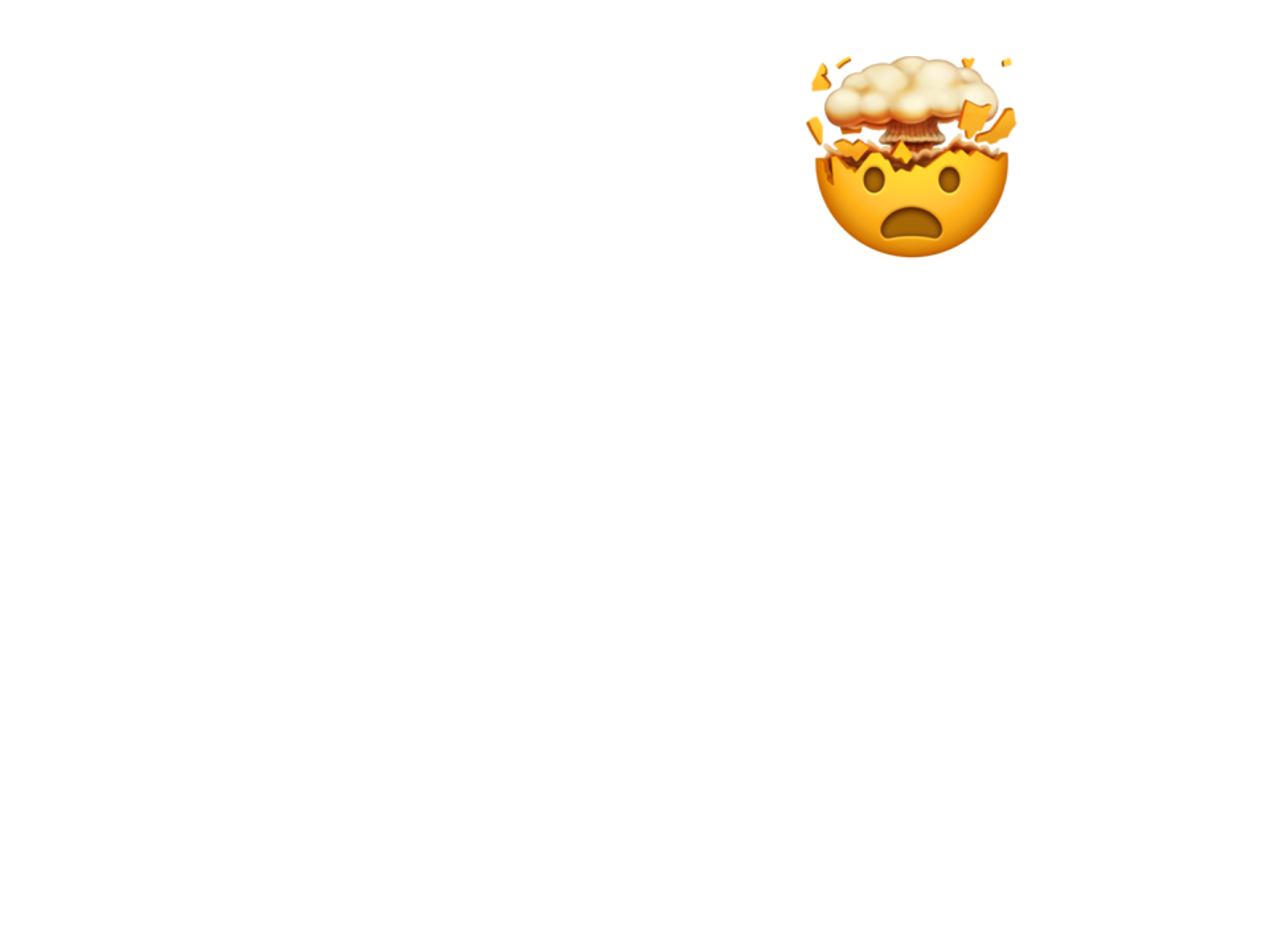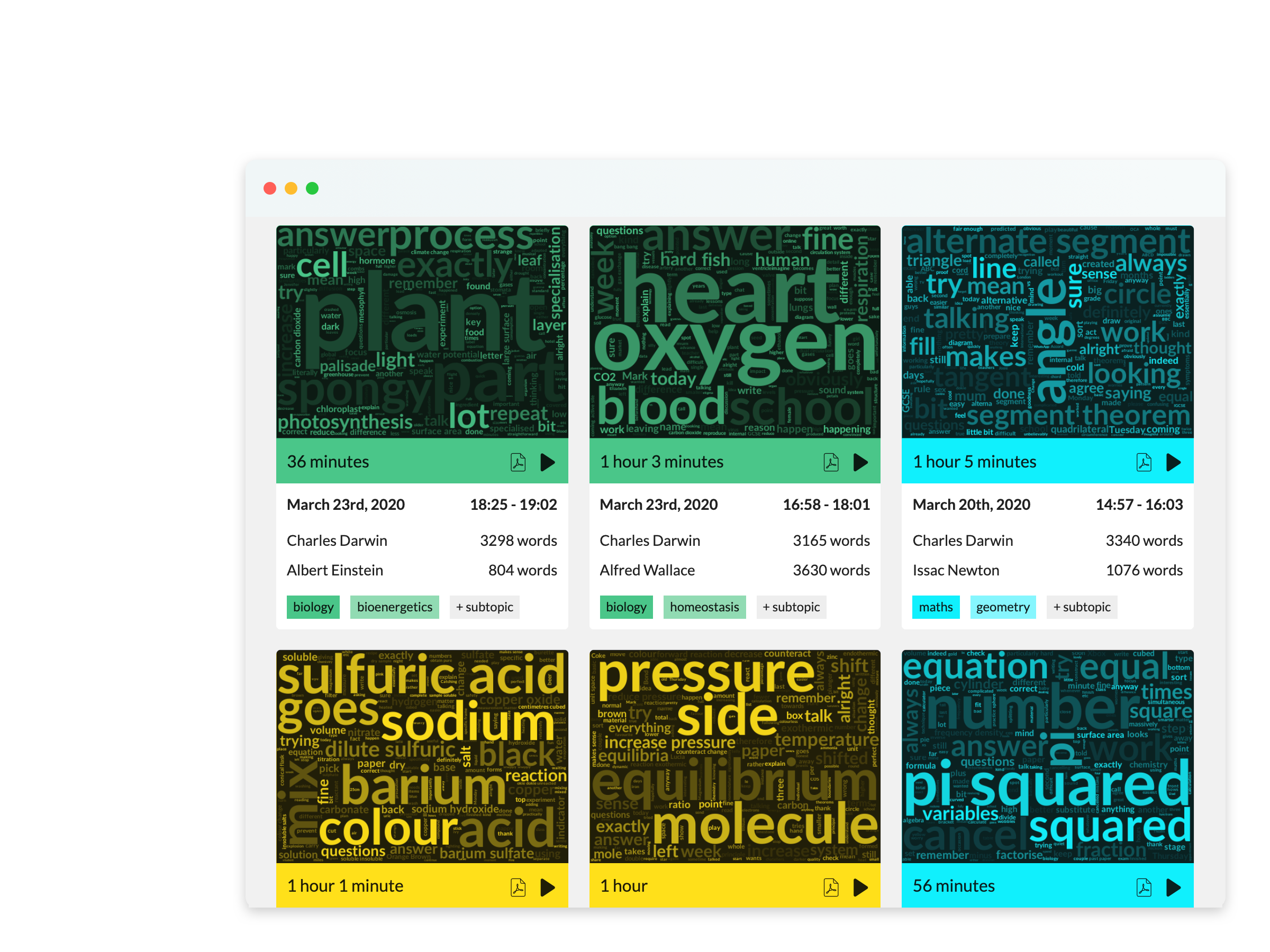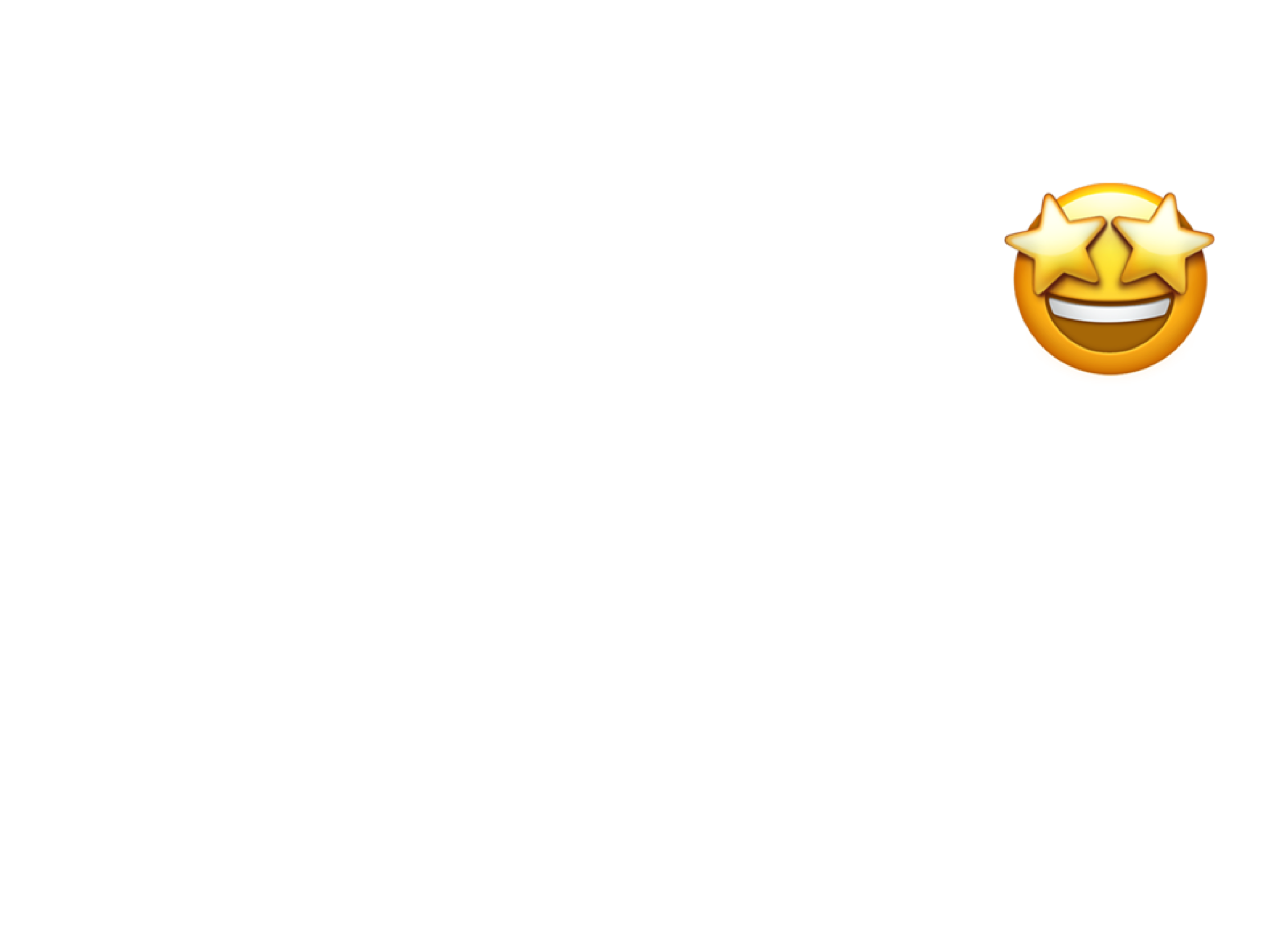 Everything in one place.
No downloads, no large files on your computer, no losing work in different locations. Every minute of your tutoring on Bramble is recorded, transcribed and fully searchable for whenever you need it.
Start searching.
Stop forgetting.
What are you waiting for? Head to your myBramble account to try Smart Search.
Still using videoconferencing for your online tutoring and can't remember what you did last week, let alone a couple of months ago? Why not try Bramble and start learning from your learning.