Transforming Tutoring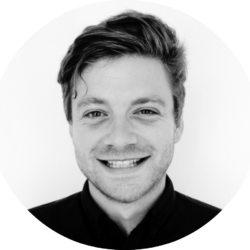 Hugh Viney
Founder of Minerva Tutors
"We've found Bramble great for online tutoring, and have used it with our students from the age of 8 upwards. It's really simple and intuitive, and can also be good fun.

The drag and drop function is brilliant for easily accessing resources, and it's great to be able to toggle simply from whiteboard to video.

We've had really great feedback on Bramble from students, and some even prefer it to face to face, as it gives them a greater degree of agency in their learning. The Bramble team have always been really helpful when issues have cropped up, and we'd highly recommend it!"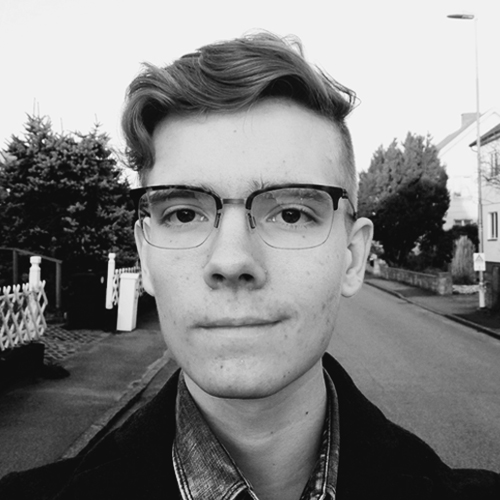 Niclas Hallberg
Tutor at Lanterna Education
"I've found Bramble to be perfect for getting students to really engage with the tuition. Having both voice chat and a shared whiteboard really helps cutting down on technical fluff when teaching.

The easy to use interface really lowers the hurdle for students themselves to take part in the lesson and express their own ideas on top of my drawn explanations.

To start with I didn't care about the software I used, but now it doesn't feel quite right to use any tool other than Bramble."
"Bramble is an excellent platform for online tutoring. It makes online tuition a lot easier, not to mention more effective, for both the tutee and tutor. It is also very easy to use!"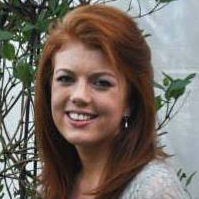 Emily Jack
Founder of Kings Tutors
"Bramble works well and is easy to use. The reporting, playback and export capabilities are distinct advantages over other platforms."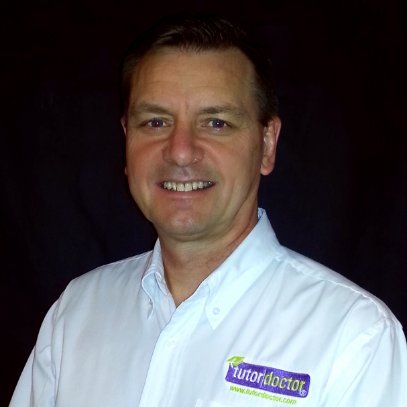 Tim Morris
Director of Global Franchise Support at Tutor Doctor
"Bramble is a great tool to complement online tuition. With its variety of functions, it allows me to engage the student in the lesson more and gives them access to lesson notes afterwards."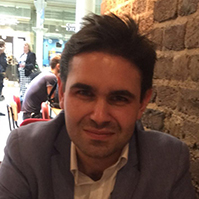 Adam Muckle
President of The Tutors Association
Jill Vokt
Tutor Doctor QCA
"We were excited to add Bramble to our delivery options for our clients and tutors. The benefits enhance the value of what we do by providing a recording of the tutoring sessions which students can access for additional review at their convenience.

Our families are thrilled with the flexibility this gives them to maintain a relationship with a tutor who either moves or is not able to make a face-to-face meeting. We now have the provision to keep session appointments during inclement weather, illness or vacation travel. Family feedback on Bramble has been an overwhelming thumbs up. "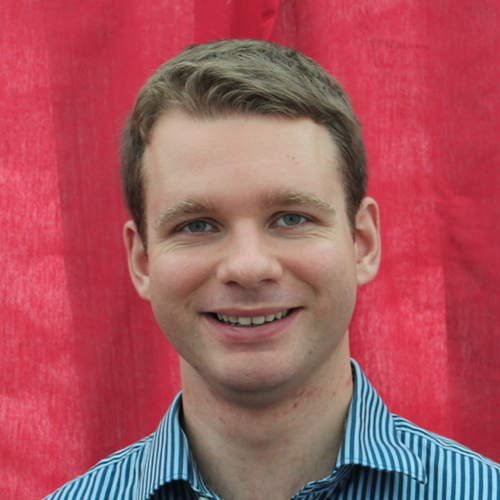 John Nichols
Independent Tutor
"Bramble is my default online tuition platform and students much prefer it. I've used it numerous times to teach students in other countries and it allows me to provide the best learning experience for them.

Bramble is very easy to use. It automatically changes page for both users when either moves around, so you can be confident you are always looking at the same thing. Uploading pictures is simple and fast, and you can annotate them easily. It is ideal for going through questions or diagrams with students. The emailed PDF version of your notes from the lesson make it is easy to remember what was covered and to pick up where you left off."
"Bramble allows us to work with students around the world as if they were in the same room as our tutors. It's great for preparing students before intensive in person courses."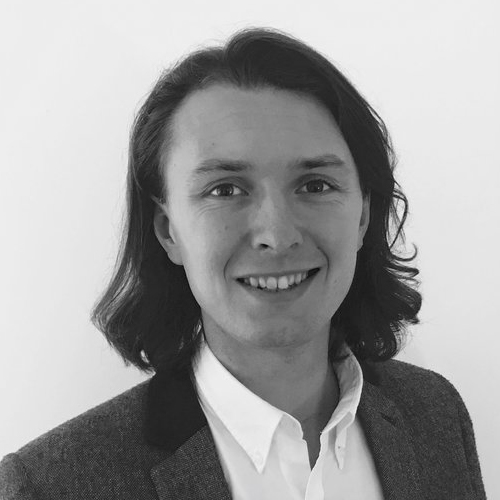 Oscar Hardy
Founder of Libra Tutors
"Whether I want to cover past paper questions, draw complex diagrams or refer back to a slide made during a previous lesson, everything always works flawlessly on Bramble. Bramble has unlocked my potential as a tutor and in turn, has enabled my students to learn far more efficiently."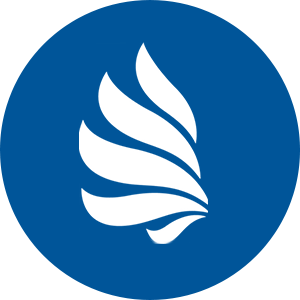 Berend Mijer
Tutor at Lanterna Education
"It's such a good platform to use while tutoring online, the students love it too. Going back to other platforms would be such a downgrade."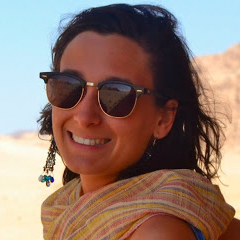 Vittoria Fallanca
Independent Tutor
"My clients always used to be a bit sceptical of online tuition but with Bramble we easily get through as much material as being there in person, with an even better connection than Skype!"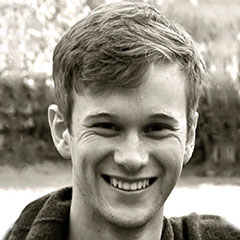 Hamish Miller
Tutor at Lionheart Education
"First, I'd like to let you know that (having used it for the first time ever yesterday) I am loving Bramble and being able to teach with it. It makes online tutoring so much easier and more effective – its a great innovation and has a lot of potential in my opinion!"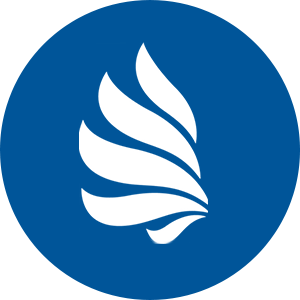 Alex Schmid
Tutor at Lanterna Education
"Bramble has changed the way I tutor online for the better. Its intuitive nature and pleasing aesthetics make it fun and easy to use during our lessons"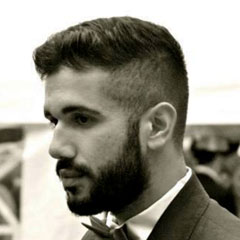 Neel Raja
Tutor at Lionheart Education