Transforming Tutoring
Our customers are using Bramble to offer students a better experience online. They love the flexibility and reach Bramble gives them. But most of all they love the experience: simple yet powerful.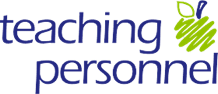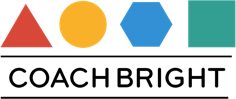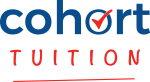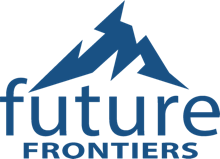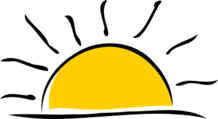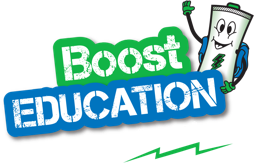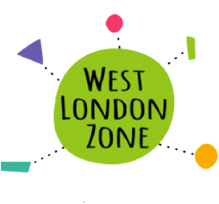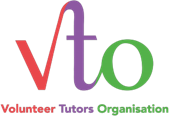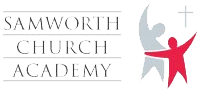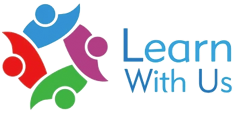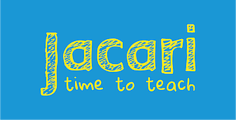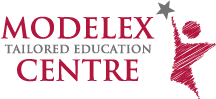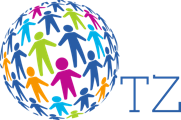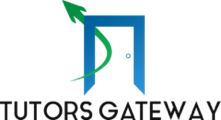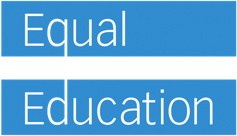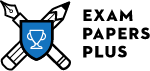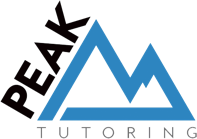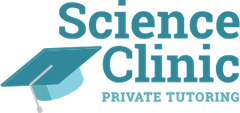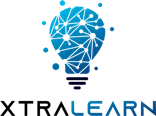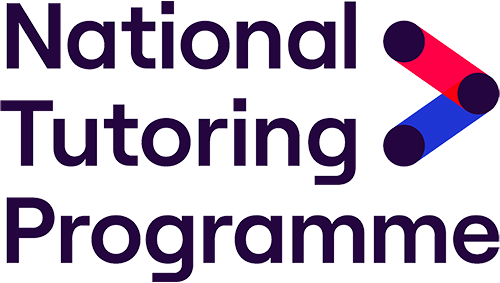 Bramble is the largest UK platform for online delivery of the NTP.
Learn more →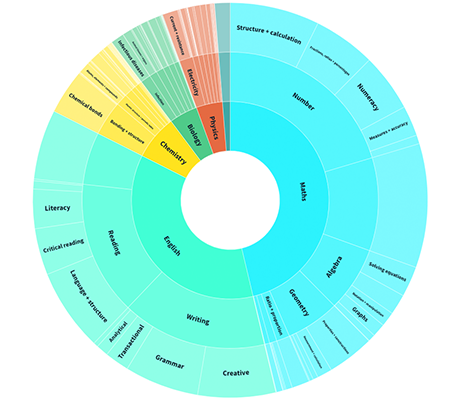 The Coronavirus Tutoring Initiative makes sure no student misses out.
Read the case study →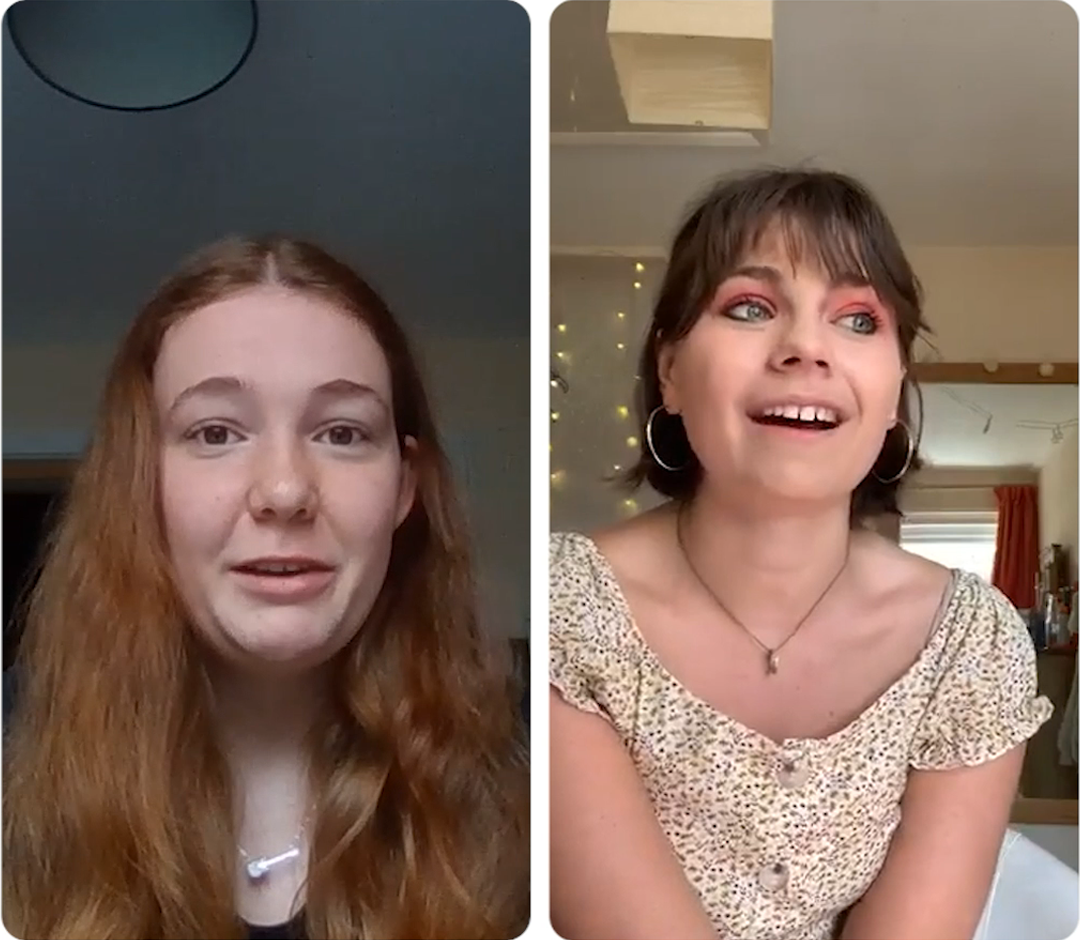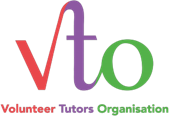 Volunteer Tutors Organisation widens their support by tutoring online.
Read the case study →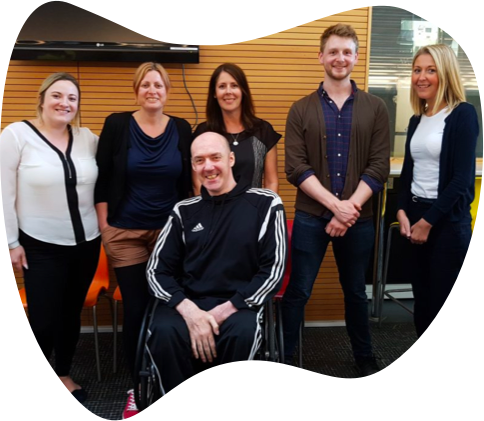 Many organisations said they were using the online tuition platform Bramble to move their provision online. As all sessions are recorded, the use of this platform is helping organisations with safeguarding concerns, and it makes all previous sessions searchable, so students can go back to topics they have struggled with.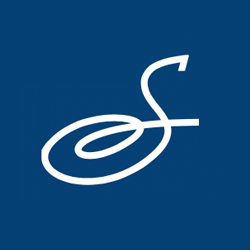 Bramble has proven to be a popular and user friendly experience for our tutors and learners: from virtual schools and excluded children to mainstream and SEN learners across England and Wales. With the support of Bramble we have been able to quickly transfer tens of thousands of hours of in person tuition to online tutoring. The feedback from our clients has been extremely positive and we have received much praise in how quickly we could respond to school closures and offer an online solution that they were happy with.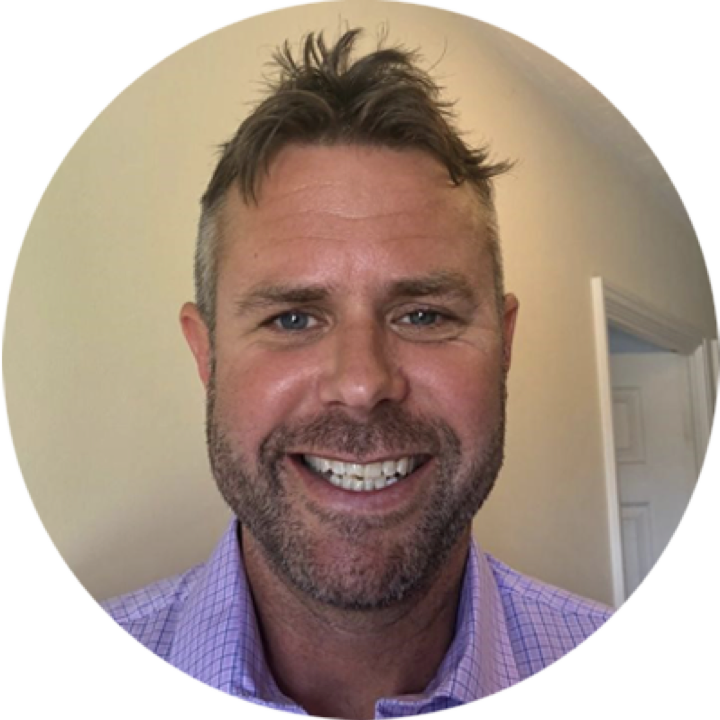 It's such a good platform to use while tutoring online, the students love it too. Going back to other platforms would be such a downgrade.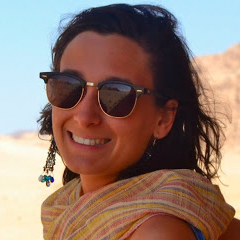 Vittoria Fallanca
Independent Tutor
Our online transition to Bramble has been an exciting step for tutors and families alike across the UK and beyond! We have a number of online home-schooling programmes using Bramble and we particularly like the shared whiteboard function; with its effective controls, it makes for an engaging, interactive tutoring session. It is simple to use, which is great for younger students, and those who may need some additional support have the option of visual aids as well as a good quality audio and (optional) face-to-face video connection.

The ability to record a session is another huge benefit. Having a PDF copy of the notes from the tutoring session is also an invaluable tool for students to look back on when revising and undertaking homework, as well as for tutors, as a way of jogging their memory when preparing for future lessons.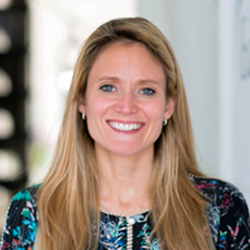 I have been tutoring for a while but had never seen a breakdown of how often I talk compared to the student and was surprised to see that I said many more words than they did. This made me reflect on my approach to tutoring and how I could change my lessons to allow my students to speak more freely and practice articulating their ideas. I have been happy to see word stats and to be able to watch lessons back - unlike other tutoring services, Bramble gives tutors tools to help us improve and this is certainly something I'm thankful for.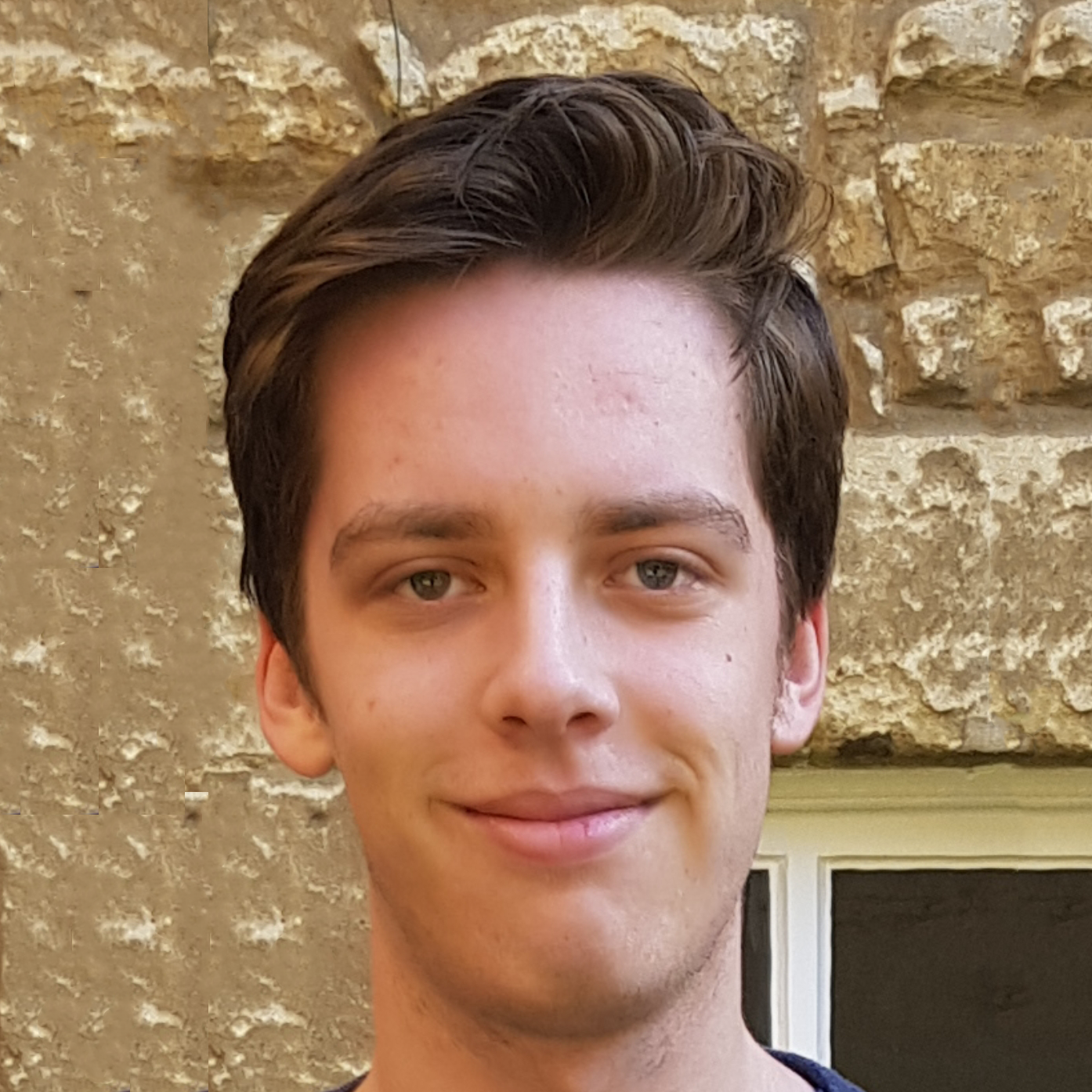 Mark Robins
Independent Tutor
Bramble is so user friendly and makes it so easy for me to work collaboratively with my student. The library facility is a huge benefit with every lesson recorded. You can rewatch that lesson and even do a keyword search across all lessons. If one of my students wanted to look up a particular topic we've been doing the last year, they can search and it will bring up every single lesson where we've mentioned that key term, which I think is fabulous. Online tutoring is here to stay for us now!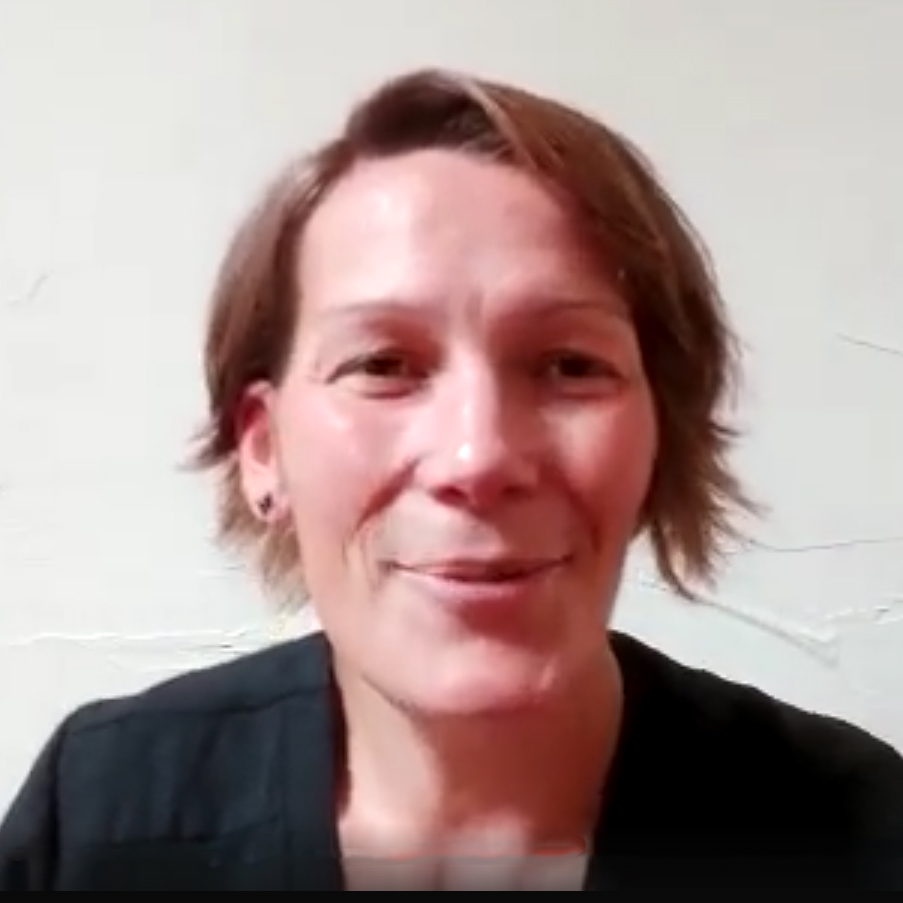 Claire Jennings
Home-School Tutoring North East & Hampshire
I've found Bramble to be perfect for getting students to really engage with the tuition. Having both voice chat and a shared whiteboard really helps cutting down on technical fluff when teaching. The easy to use interface really lowers the hurdle for students themselves to take part in the lesson and express their own ideas on top of my drawn explanations.

To start with I didn't care about the software I used, but now it doesn't feel quite right to use any tool other than Bramble.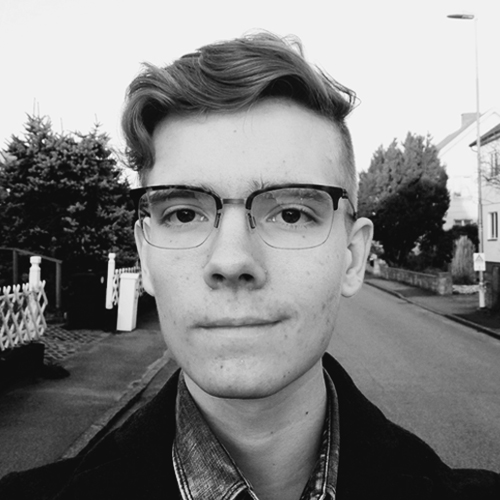 Having ventured into the world of online tutoring. We were sceptical at first, with the primary concern being how we can replicate the in person tutoring experience in a virtual space. After thoroughly researching multiple online learning platforms. Bramble clearly stood out as a user friendly, intuitive and powerful learning tool. Having used the platform now for just over two months, feedback from tutors, parents and students has been overwhelmingly positive.

The reality was that we were forced to go down the online route as a result of Covid-19, however, we now intend to fully integrate online as part of our key offering. The team at Bramble have been extremely responsive and supportive, making what could have been a difficult migration easy. We would highly recommend Bramble to any provider considering moving to the online space.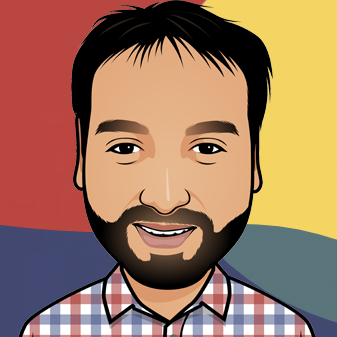 We've found Bramble great for online tutoring, and have used it with our students from the age of 8 upwards. It's really simple and intuitive, and can also be good fun. The drag and drop function is brilliant for easily accessing resources, and it's great to be able to toggle simply from whiteboard to webcam.

We've had really great feedback on Bramble from students, and some even prefer it to in person, as it gives them a greater degree of agency in their learning. The Bramble team have always been really helpful when issues have cropped up, and we'd highly recommend it!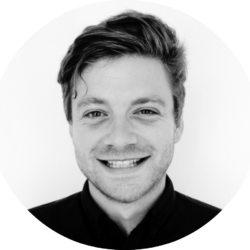 I love the ease of use and the fact that Bramble doesn't require an app or an installation process. I now tutor all my students online, which has evolved dramatically from a purely offline basis only 3 years ago. Teaching students online provides far more affordances. Students are able to book sessions quickly and don't feel as intimidated to answer questions. Shy students can choose whether to engage with the camera function, which in turn helps their confidence.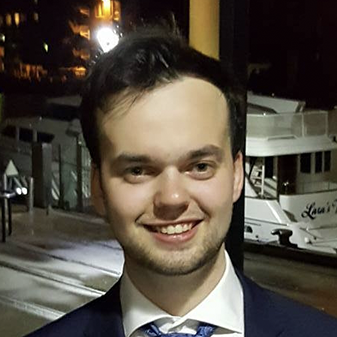 Students and parents love the fact that our online tuition doesn't just take place via Skype or Zoom. Instead, Bramble allows students to be more interactive and have the opportunity to rewatch the sessions once finished! It has been an excellent selling point for us.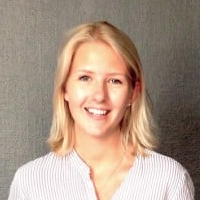 Bramble is my default online tuition platform and students much prefer it. I've used it numerous times to teach students in other countries and it allows me to provide the best learning experience for them.

Bramble is very easy to use. It automatically changes page for both users when either moves around, so you can be confident you are always looking at the same thing. Uploading pictures is simple and fast, and you can annotate them easily. It is ideal for going through questions or diagrams with students. The emailed PDF version of your notes from the lesson make it is easy to remember what was covered and to pick up where you left off.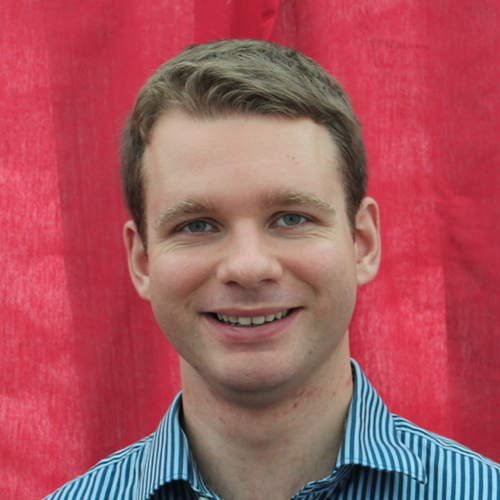 Many students seem to enjoy the freedom of not having an adult figure looming over them. Bramble saves a lot of time and hassle – there is no worrying about the time or money wasted in travel. It is also a lot easier to record things and come back to them for reference. The automatic recording system that sends me and the student a PDF of the notes after the lesson has been incredibly useful. I also like how streamlined and simple it is to start a lesson.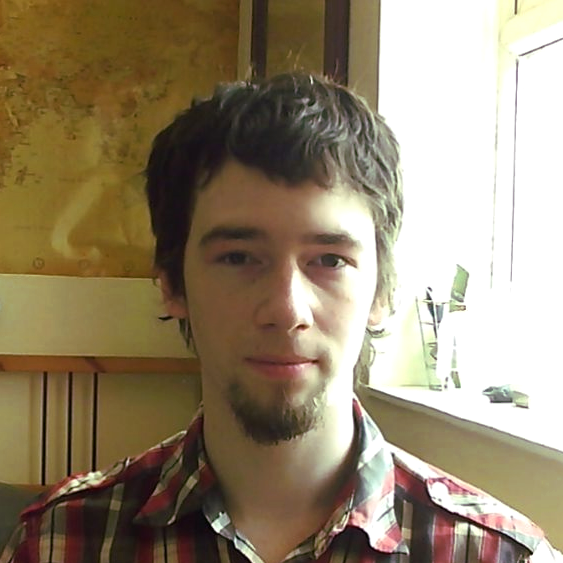 Mark Platts
Independent Tutor
Bramble is an excellent platform for online tutoring. It makes online tuition a lot easier, not to mention more effective, for both the tutee and tutor. It is also very easy to use!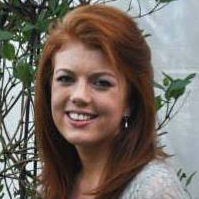 There are huge benefits to online tutoring with Bramble: lecture recap, saved notes (with pretty colours and pictures). It's also way easier now to add pictures/diagrams/graphs to make students notes complete, this couldn't be done with offline tutoring. Same for exam questions. Students now have one notebook which contains it all. And of course for students there's also the ease of having a lesson from the comfort of home.