Designed for every student.
In working with dozens of charities throughout the Coronavirus crisis, we realise the importance of making online learning accessible. Our novel voice solutions and shared whiteboard help you teach richer, more engaging lessons using a fraction of the bandwidth required for traditional video conferencing.
Data used by a single student in a one hour group video conference
Data used by a single student in a one hour Bramble Broadcast Lesson
Easy to use. For all.
Teaching live lessons on Bramble is simple. Your students join a lesson with a single click, without having to download or install anything. You simply send them a link, they open it using Google Chrome and they're ready to go.
As a teacher, you have access to a familiar set of tools that almost make it feel like you're back in the classroom using the whiteboard.

Talk
Explain concepts to your students and ask them for their thoughts.

Use Resources
Upload any image or PDF to the board and then add annotations.

Sketch
Use the pen tool to draw diagrams, add annotations and solve problems.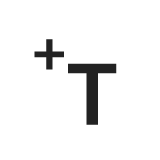 Type
Use the text tool to add annotations to diagrams and resources.
Your lessons. Your way.
We understand that every class is different, so we give you the power to configure your lesson however you like – whether you're teaching 5 students or 30 students. First, choose between two different audio modes. Then select which whiteboard tools you want your students to have access to in the lesson.
Choose audio mode
Dialog
Your students can all hear you and you can hear them but they can't hear each other. This lets you speak with all your students yet minimise their bandwidth.
Lecture
Your students can all hear you but you won't be able to hear them. This can make it easier to manage audio and minimises your bandwidth requirements.
Choose interaction mode
Open
Your students can use all the notebook tools.
Pen Only
Your students can only use the pen tool.
Locked
Your students cannot use any notebook tools.
Give students more.
Live lessons are just the start. The move to online teaching unlocks exciting new possibilities to enhance learning and revision thanks to lesson recording and Smart Search.
Lesson Recording
Smart Search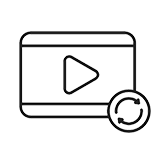 Precise Playback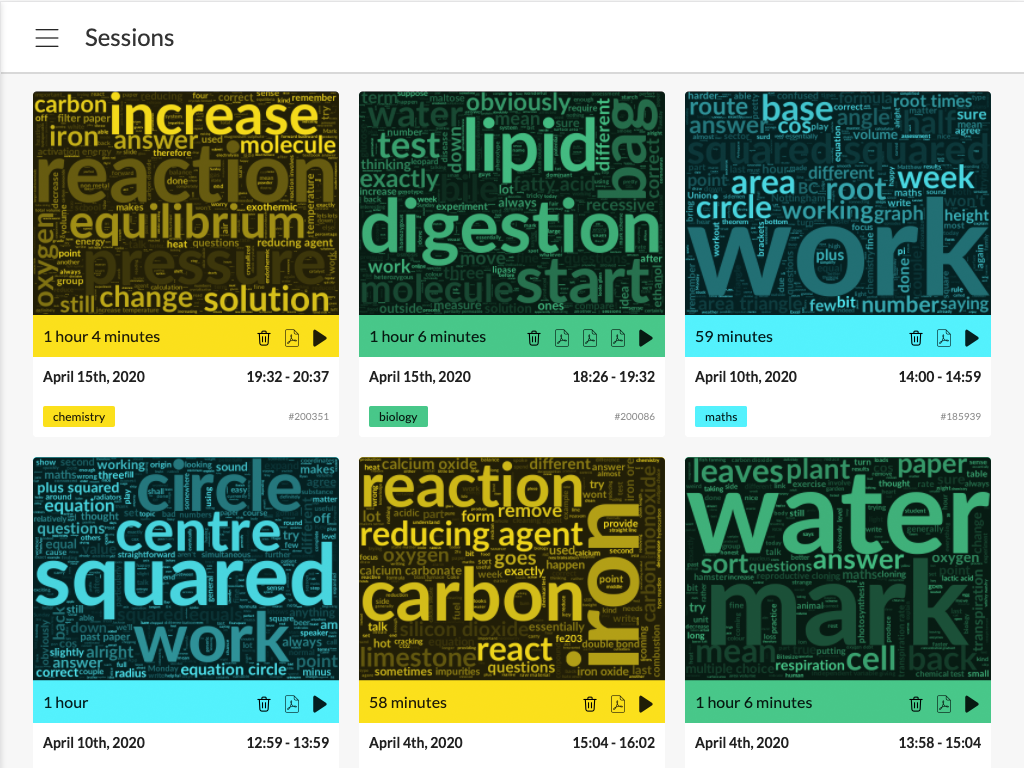 Recordings, synopses and notes
Students build their own revision library with recordings from all their lessons – complete with PDF notes and synopses showing what was discussed.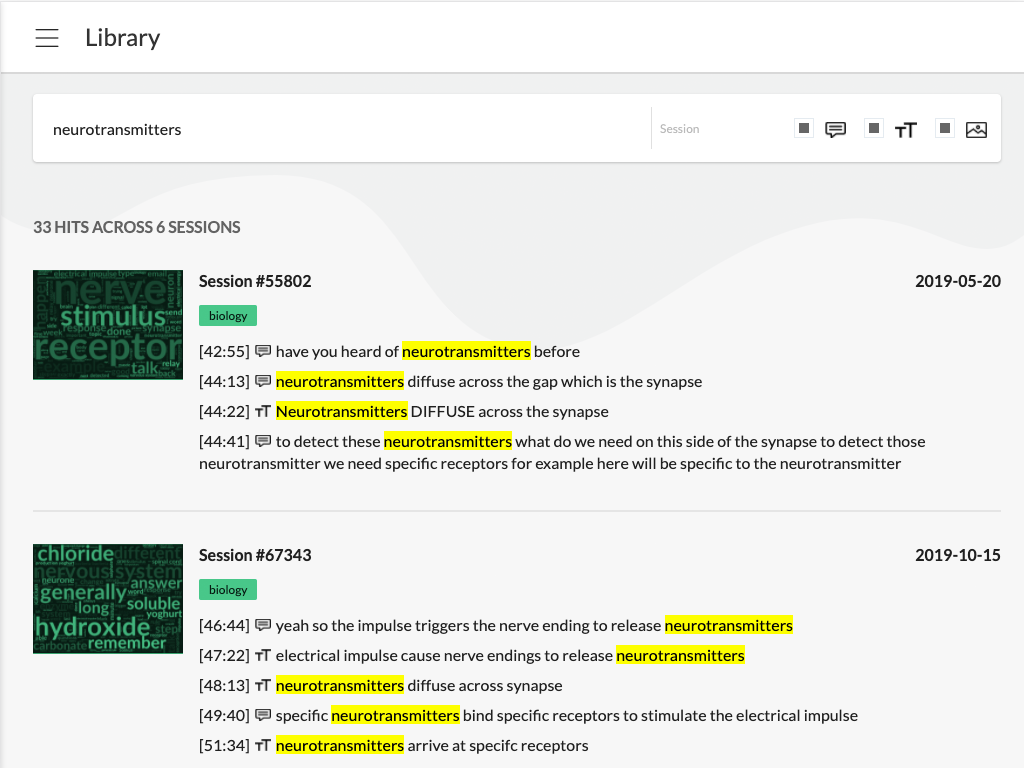 Smart Search transforms revision
With our cutting edge Smart Search technology students can search all their lesson recordings for any concept they wish to revisit at anytime.
112,254 hours and counting
Since making Bramble freely available to aid responses to Coronavirus we have seen 112,254 hours of use in 113 countries. Bramble is being used by everyone from independent educators to schools and charities so they can continue to provide vital educational support to all their students.
(sessions on Bramble between 04/03/2020 and 04/05/2020)