Revision Raffle – Search to Win a Microsoft Surface + Pen
updated by Will Chambers on 30th April, 2020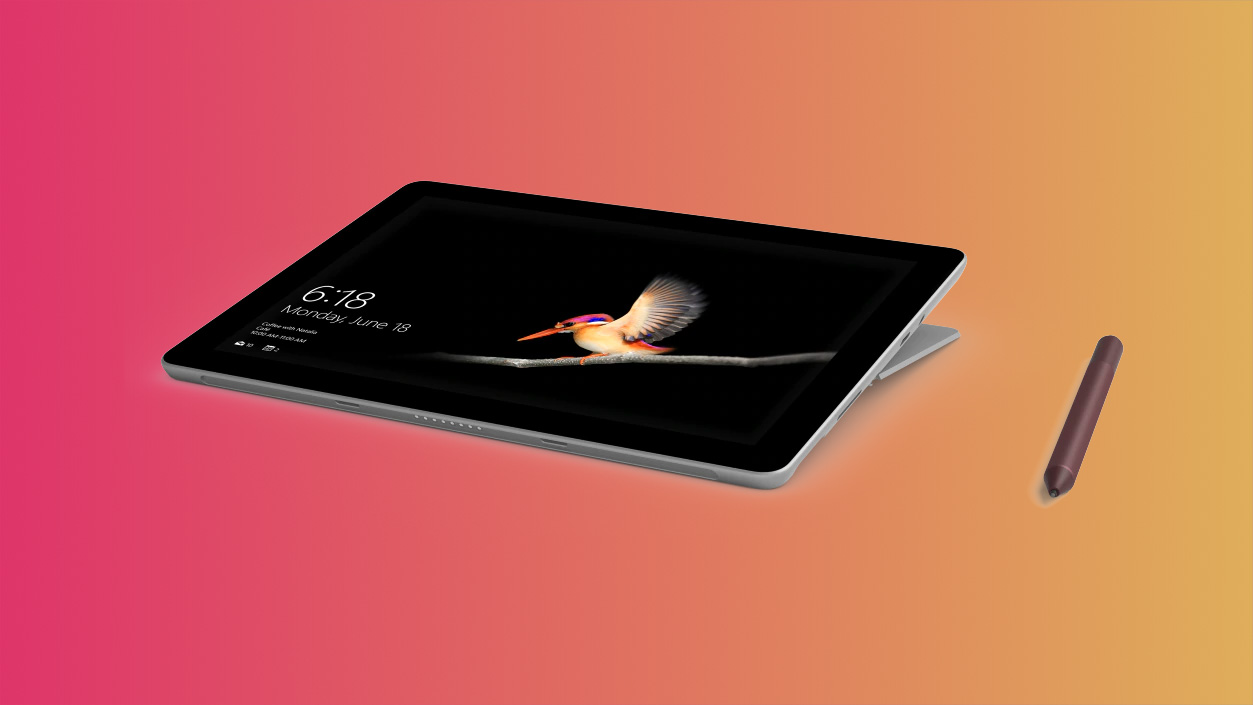 It feels like a lifetime ago that we first announced our Revision Raffle at the start of March. With all that has happened since, we debated whether to continue running the competition. Ultimately, we felt that we could all do with a ray of sunshine and that students would benefit now more than ever from the prize – so we're going ahead. Read on for more information on how the competition works but essentially, the more a student uses Smart Search then the better their chance of winning a Microsoft Surface + Pen.
I'm delighted to announce Amber as our first winner. By this time next week, she will be the proud owner of a Microsoft Surface Pro + Pen which will help make her online tutoring sessions even better. Read her thoughts on Bramble, quarantine and the power of search below.
We'll be drawing two more winners in May and June, so keep searching students!
"If not for Bramble, I wouldn't be able to do school work during quarantine. Without schooling, I would probably just be sleeping, doing nothing all day and losing all motivation for anything. When quarantine was over, I would struggle to get back in to normal schooling. Being able to look back and search lessons I've already done is very helpful for when I'm doing homework or revision and forget part of the lesson. It is quick and easy to find what I need."
Amber – Winner of Bramble's Revision Raffle #1
What is the Revision Raffle?
Bramble's Revision Raffle is a competition designed to recognise and reward students who are using Smart Search to take ownership of their learning and make the most of their tutoring by revisting their past lessons.
In April, May and June we will be giving away 3 Microsoft Surfaces with Surface Pens to students using Bramble – that's a £500+ prize each time! The more you search and revise, the better your chance of winning.
Why a Microsoft Surface? Because, as discussed in our equipment guide, it is the ultimate device for online tutoring. It takes your drawing ability to the next level whilst offering excellent voice and recording performance. It is all you need to make online tutoring feel like your sat in the same room.
How does the Revision Raffle work?
Our groundbreaking Smart Search technology makes it easy for students to find the content they are looking for in their lesson recordings. Smart Search supports Search Based Learning – a more efficient way of revising and filling in gaps in your knowledge, backed by the neuroscience of memory reconsolidation.
Every time you complete a search in your Bramble library, we will assign you a virtual raffle ticket. If you search your lesson recordings 10 times this month, you'll get 10 raffle tickets. If you search 100 times, then you'll have 100 tickets. At the end of the month, we will randomly select a ticket to win a Microsoft Surface and Surface Pen worth £500+.
Let's say there were 1,000 searches in total in March. That would mean the student who searched 10 times has a 1% chance of winning, whereas the student who searched 100 times would have a 10% chance of winning.
Even if you don't win, you will have done some useful revision – so you can't really lose.
We will be announcing the winners via email and Twitter – follow us @bramble_io to stay up to speed. The competition is available to all of our users, all over the world: from Aberdeen to Abu Dhabi and Zurich to Zhengzhou.
---