Bramble's Beginnings
Bramble was borne out of social enterprise. To help achieve their full potential, we matched bright sixth-form students from state school with Oxbridge undergraduates for mentoring and tuition. From the outset we have believed that advances in technology will see the quality and availabilty of online tuition overtake offline. However, unable to find an existing solution that we could get excited about, the mission became about building the ideal online tutoring platform. From the ground up.
Having built Bramble and witnessed the great sessions taking place, we realised that anyone teaching online would benefit too, and so began offering it commercially to other tutors and agencies. Fast-forward to today and over 3000 hours of one to one tuition have been delivered on Bramble across more than 40 countries.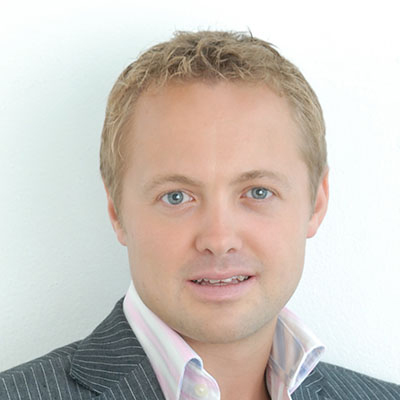 Dan Houldsworth
Whilst most saw the first iPad as nothing more than an oversized iPhone, Dan saw an opportunity to connect students and tutors more effectively than ever before. So began the Bramble mission. That mission has morphed along the way but Dan's commitment to elegant, first-principle solutions has remained constant. After 16 years in blue-chip services following a Maths degree from Cambridge, Bramble lets Dan unleash his inner developer.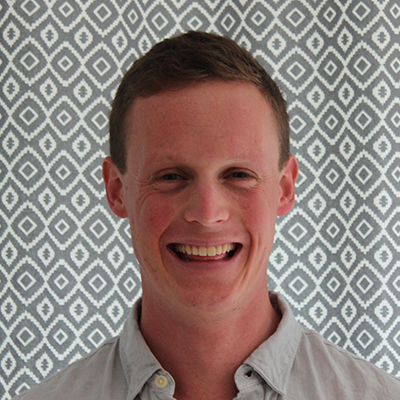 Will Chambers
After finishing his first year at Cambridge, Will was looking for something useful to do over the summer. A coffee with Dan, and a conversation which ranged from the theory of knowledge to digital currency, led to an offer to join Bramble. Design work was fitted in amongst the Neuroscience studies for the following years before Will turned down a fourth year at university to go and work in tech. He's not looked back in the 3 years since.