unlock the power of online tutoring
Bramble is more than just an online whiteboard. Inspired by Cambridge supervisions, it lets you talk, sketch and share resources in real-time. With instant access, across devices whilst capturing everything for revision and reporting.
26280
pages used

597900
strokes drawn
Our
live
stats

6455
resources shared

2998
user hours
HOW DOES IT WORK?
1
Tutors are given a room: bramble.io/TutorName1234. They send a link to their students.
2
Students follow the link using Google Chrome. They join the tutor for their session.
3
After the session, a copy of the notebook is exported and a record of the session saved.
---
ALL YOU NEED TO TEACH ONLINE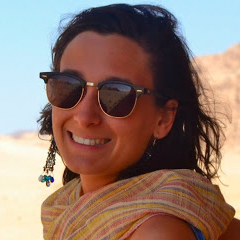 VITTORIA FALLANCA - LANTERNA, KINGS & MYTUTORWEB
"It's such a good platform to use while tutoring online, and the students always love it too. Going back to other platforms would be such a downgrade."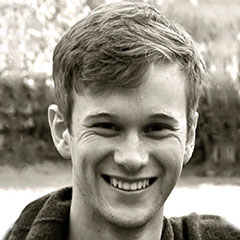 HAMISH MILLER - LIONHEART & INDEPENDENT
"My clients always used to be sceptical of online tuition but with Bramble we get through as much material as being there in person, with a better connection than Skype!"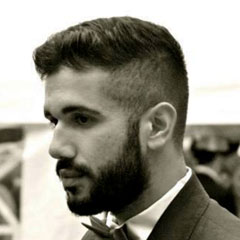 NEEL RAJA - LIONHEART EDUCATION
"Bramble has changed the way I tutor online for the better. It's intuitive nature and pleasing aesthetics make it fun and easy to use during our lessons"

LIVE VOICE
We use webRTC for voice on Chrome or Android devices. Discuss problems, debate issues and practice pronounciation.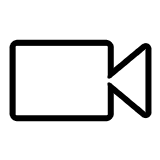 WEBCAM
We think the session should be focussed on the notebook. But webcam mode can come in handy occasionally.

REAL-TIME SKETCHING
Unlike other online whiteboards, everything you draw appears on the other users screen in real-time.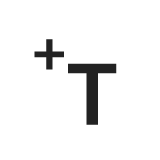 TEXT ANNOTATE
Sometimes its better to type than to draw. That happens in real-time too. It's like being in the same room.

RAPID RESOURCE SHARING
Share resources in seconds. Combine with thepower of screenshotsand you can share anything almost immediately.

SNAPSHOT
Share resources using your webcam. Take a snapshot of past paper questions or written workings.

NOTEBOOK EXPORT
Everyone gets emailed a copy of the notebook on reset. An invaluable resource for recap and revision.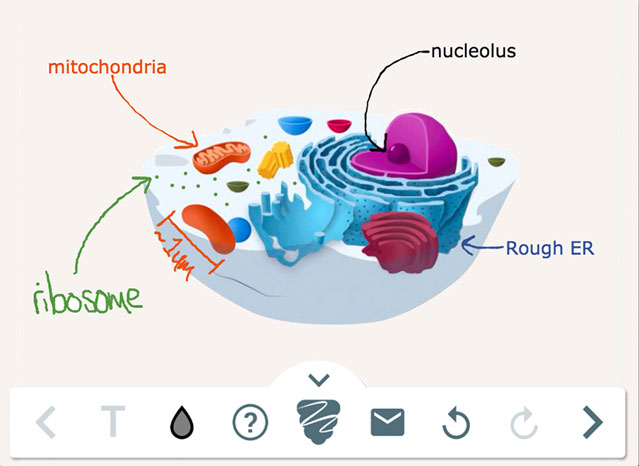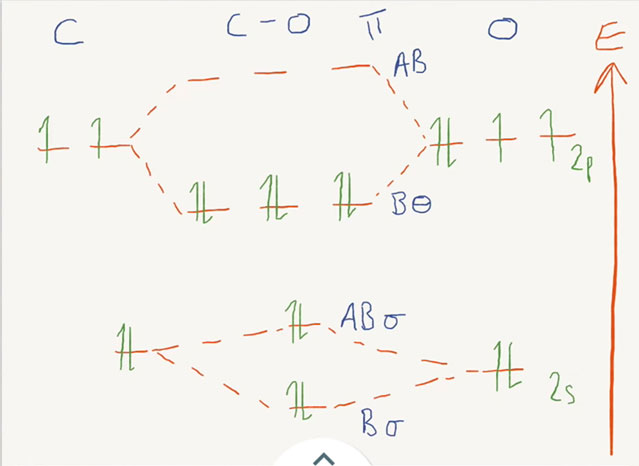 We are members of the Tutor's Association, the 'go to' resource for tutors and the public on all things tuition-related in the UK. We are pleased to be part of their mission to provide tutors with the best tools and services available to help them teach.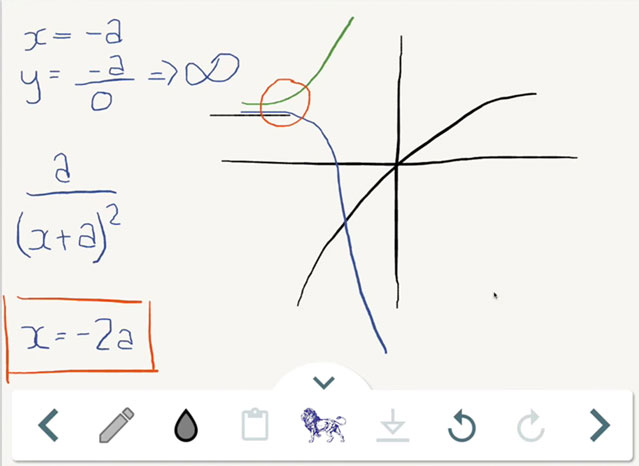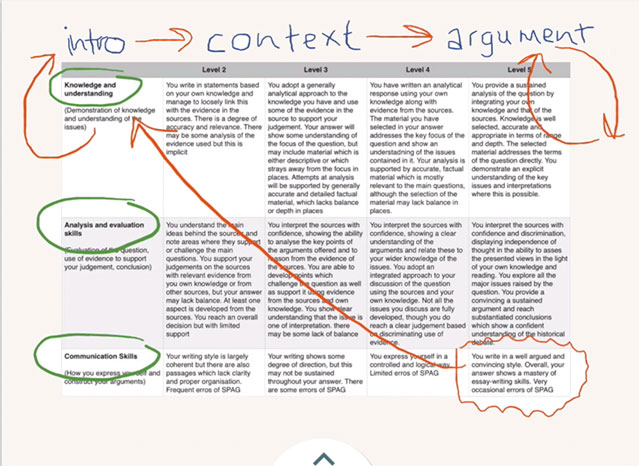 PERFECT FOR YOUR AGENCY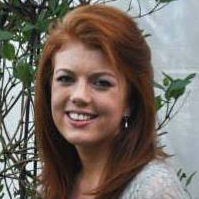 EMILY JACK - FOUNDER @ KINGS TUTORS
"Bramble is an excellent platform for online tutoring. It makes online tuition a lot easier, not to mention more effective, for both the tutee and tutor. It is also very easy to use!"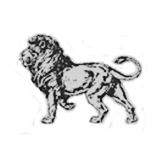 CUSTOM BRANDING
Host your rooms at a custom subdomain: youragency.bramble.io and add your own branding to the app.

REPORTING
We capture when sessions take place, who's involved and how long it lasts, making timesheets a thing of the past.

SECURITY
We use banking-level encryption via HTTPS to keep your data secure as it travels between devices.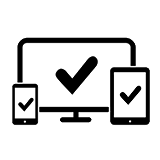 CROSS-DEVICE
Bramble works across devices: from laptops using Chrome to any iOS or Android device, which are great for sketching.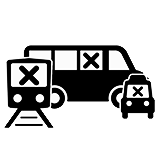 LESS TRAVEL
Tutors save time and money by not having to travel. They can continue to teach high quality sessions and do so more often.
---
OUR PRICING PHILOSOPHY
For too long, the tools used for live teaching online have been neglected. People have been forced to crowbar in software that wasn't designed for learning or to settle for cheap, clunky solutions. We want to change that. We want to offer a delightful user experience that can make online tutoring even better than in-person. Bramble is an investment in delivering that high quality experience.

We think the price you pay should match the value you get from Bramble. That's why we charge per hour. If you don't use it much in the off season, you don't pay much. If you deliver hours and hours of great tuition in the busy period, you pay a bit more. That also means you don't have to worry about calculating how many user licenses you need, you can just get on with delivering great tuition.
---
Enterprise
£99
/month
+ £3/hour
all session features
pdf exports
session playback
detailed reporting
custom sub-domain
custom branding
API integration
(40 hour free trial)
Agency
£19
/month
+ £3/hour
all session features
pdf exports
session playback
detailed reporting
custom sub-domain
(20 hour free trial)
Tutor
£0
/month
+ £3/hour
all session features
pdf exports
session playback
(10 hour free trial)