330,000 Hours & Counting
Bramble is the largest UK platform for online delivery of the National Tutoring Programme, supporting over 330,000 hours of school tutoring.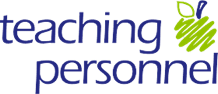 The best small group tutoring experience.
Great tutoring is interactive. Rather than sitting passively watching a screen, students need to be actively participating in their lessons. Bramble Bird's Eye takes small group interactivity to new heights.
Students can be split up to work separately whilst the tutor has an overview of what all students are working on at once, making it easy for them to provide assistance right when it's needed.
Keeping teachers in the loop.
Close collaboration between teachers and tutors has been shown to make school tutoring more effective. Bramble's session recordings, Smart Synopses and CUE Ratings make it easy to stay coordinated, without generating extra work.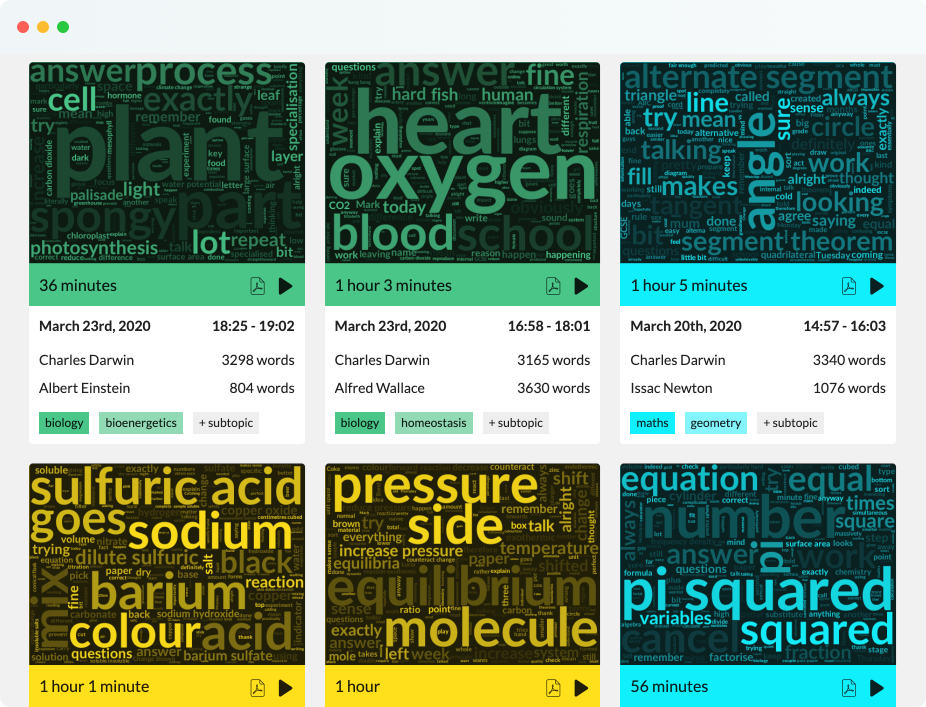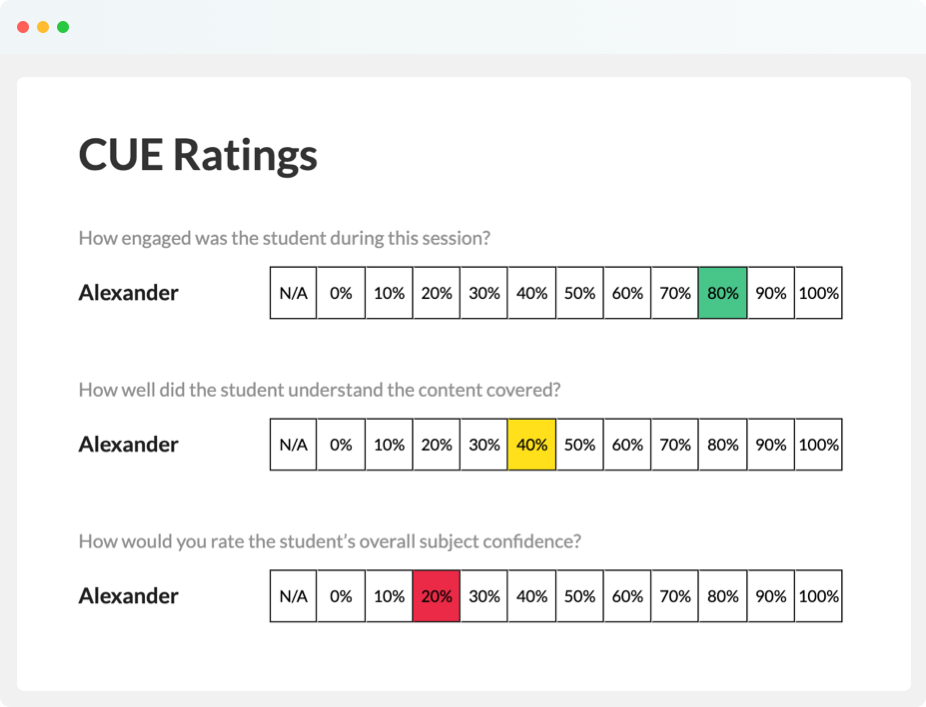 Giving students more.
Live lessons are just the start. The move to online tutoring unlocks exciting new possibilities to enhance learning and revision thanks to lesson recording and Smart Search.
Lesson Recording
Smart Search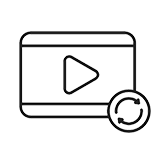 Precise Playback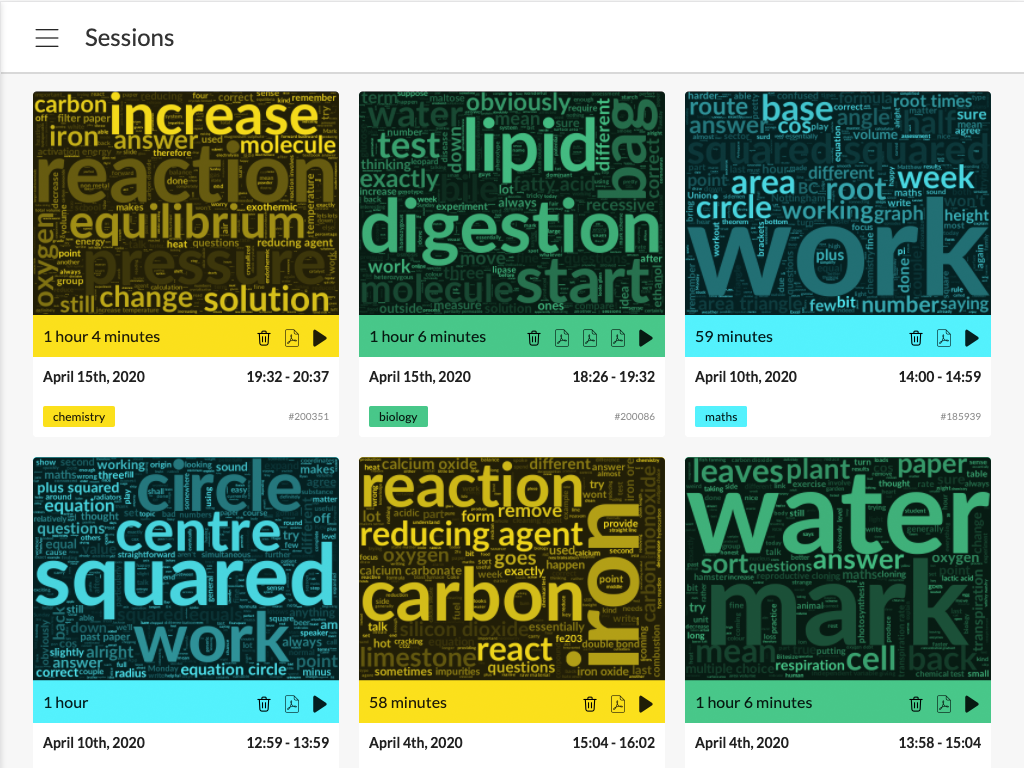 Recordings, synopses and notes
Students build their own revision library with recordings from all their lessons – complete with PDF notes and synopses showing what was discussed.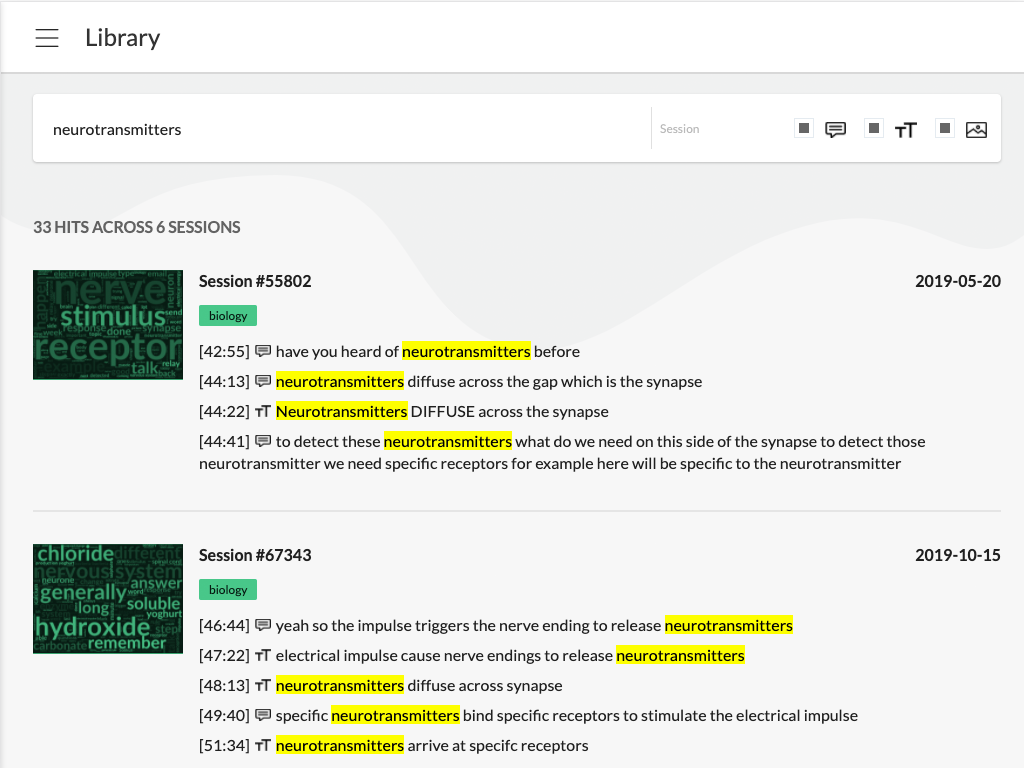 Smart Search transforms revision
With our cutting edge Smart Search technology students can search all their lesson recordings for any concept they wish to revisit at anytime.
Unprecedented insight.
Bramble's Smart Subtopics technology automatically detects which topics and subtopics students are covering in their tutoring sessions, providing unprecedented insight into the areas that students struggle with the most.
In the first year of the NTP, 6.4% of sessions were on creative writing whereas 5.1% focussed on fractions.
End to end, made easy.
Bramble Booking provides a seamless solution for booking and scheduling NTP tutoring. Teachers upload their students and request tutoring for specific students at specific times. Tutors apply to fulfil that tutoring and the teacher selects a tutor. Student and tutor schedules are populated automatically, with email reminders sent before every session.