Reintroducing paid subscriptions packed with features
by Will Chambers on 17th August, 2020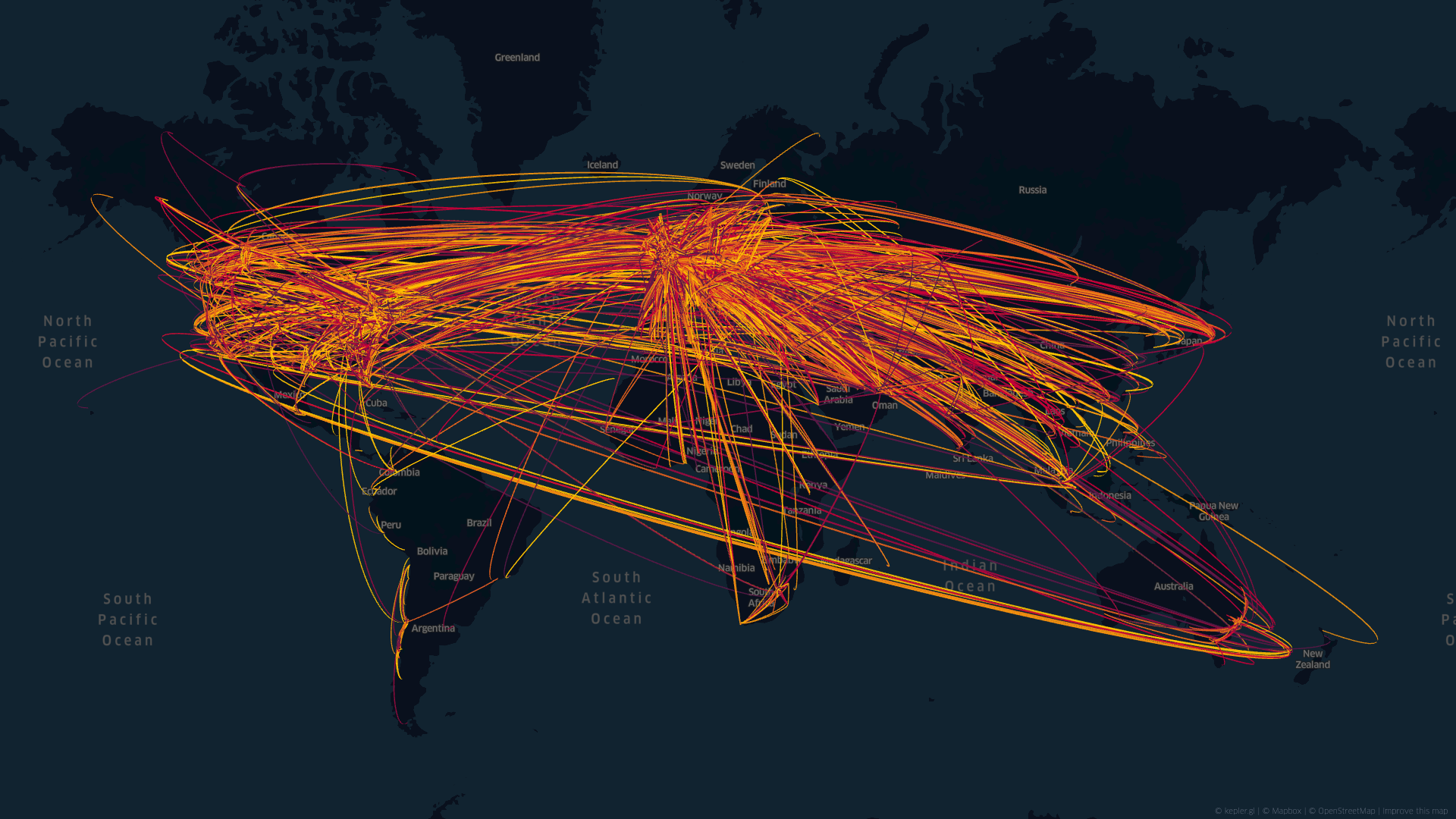 On March 4th, with the Coronavirus outbreak accelerating, we made the decision to make Bramble freely available to those who needed it. We wanted to ensure tutors, mentors and schools had access to the tools they needed to continue delivering quality live education and guidance throughout the crisis.
In nearly six months since, we've seen over £11 million worth of tutoring delivered via Bramble in 7,000 cities across 130 countries. We've featured in the Sutton Trust report on the impacts of Coronavirus and were the platform of choice for 2/4 of the organisations involved in the recent pilot of the UK National Tutoring Programme.
Throughout this growth period we've continued to enhance our offering with a raft of new features:
Bramble Broadcast

helps schools deliver live lessons to entire classes.

Smart Subject Detection

uses AI to automatically label sessions by subject.

Session Filters & Totals

make it easy to view the volume of tutoring within a given timeframe.

Session Participant Search

makes it easy to view the volume of use for a given tutor or student.

Tutor Management

helps organisation track tutor activity and remove tutors as required.

Room Management

makes it easy to archive surplus rooms.
We also published the most comprehensive survey into online tutoring to date – with over 2,000 respondents sharing their experience of live online learning under lockdown. Whilst an in-depth analysis is still to come, the preliminary findings were fascinating. 84% of students found online tutoring via Bramble to be more effective or as effective as the in person alternative. 99% of tutors plan to continue tutoring online over the next year, despite the fact that 80% of them had never tutored online before lockdown.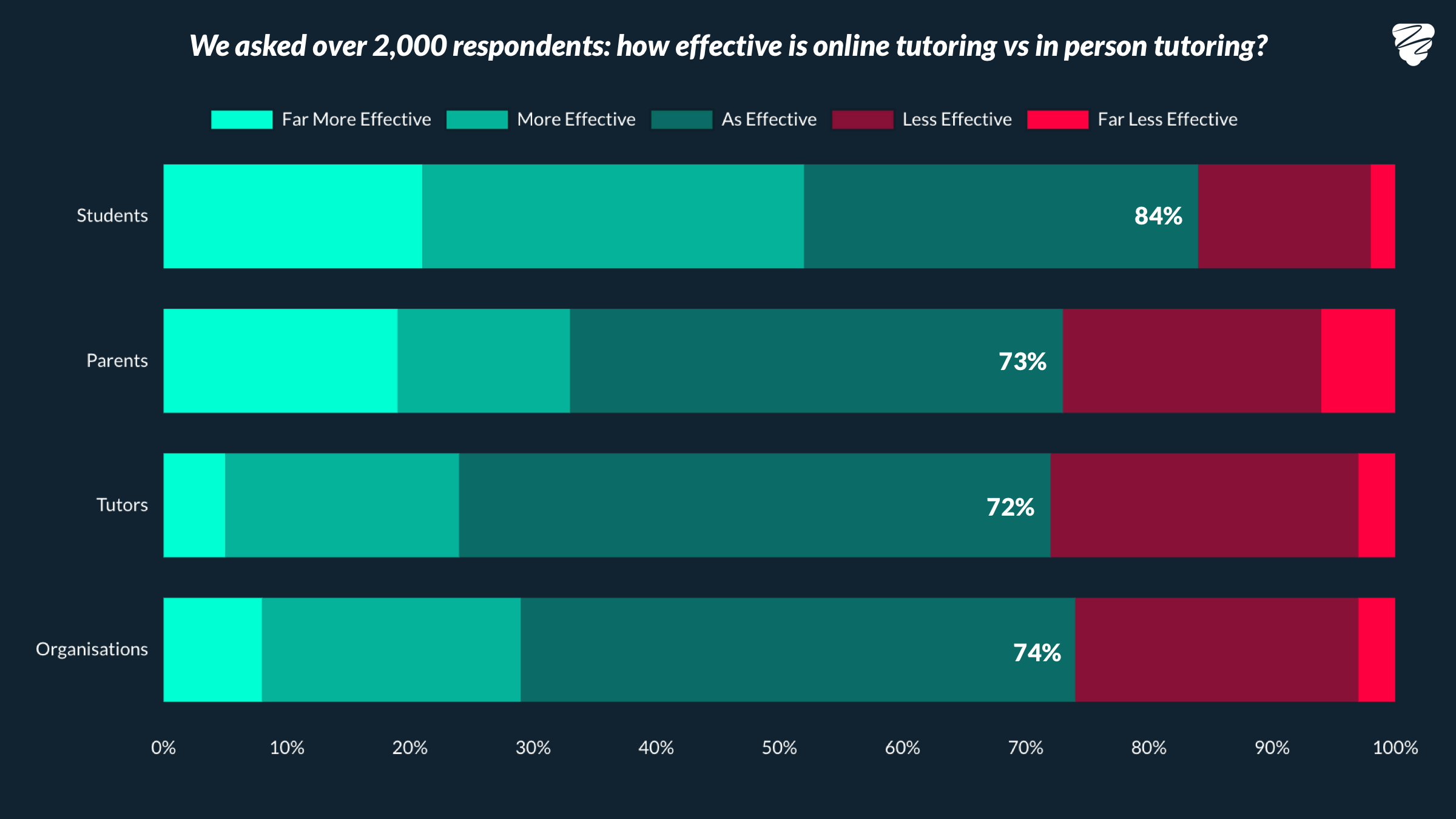 All that growth and development has of course come with considerable costs. We've grown our team to continue improving the product and provide comprehensive onboarding and support. We've ramped up our server capacity to support hundreds of thousands of hours of live tutoring. And we've done all of that whilst forgoing any additional revenue. With the new academic year approaching and yet more online tutoring ahead, we feel it is important to move to a more sustainable footing.
To that end, we will be reintroducing our paid subscriptions on September 9th. We're proud of the variety of customers we work with: from independent tutors and charities to tutoring agencies and organisations employing thousands of tutors. As such, we've tried to ensure there's a simple subscription that works for everyone with as few limits as possible. All of our packages come with unlimited hours of use, unlimited recording, unlimited transcription and unlimited search – we never want you watching the clock when you're using Bramble.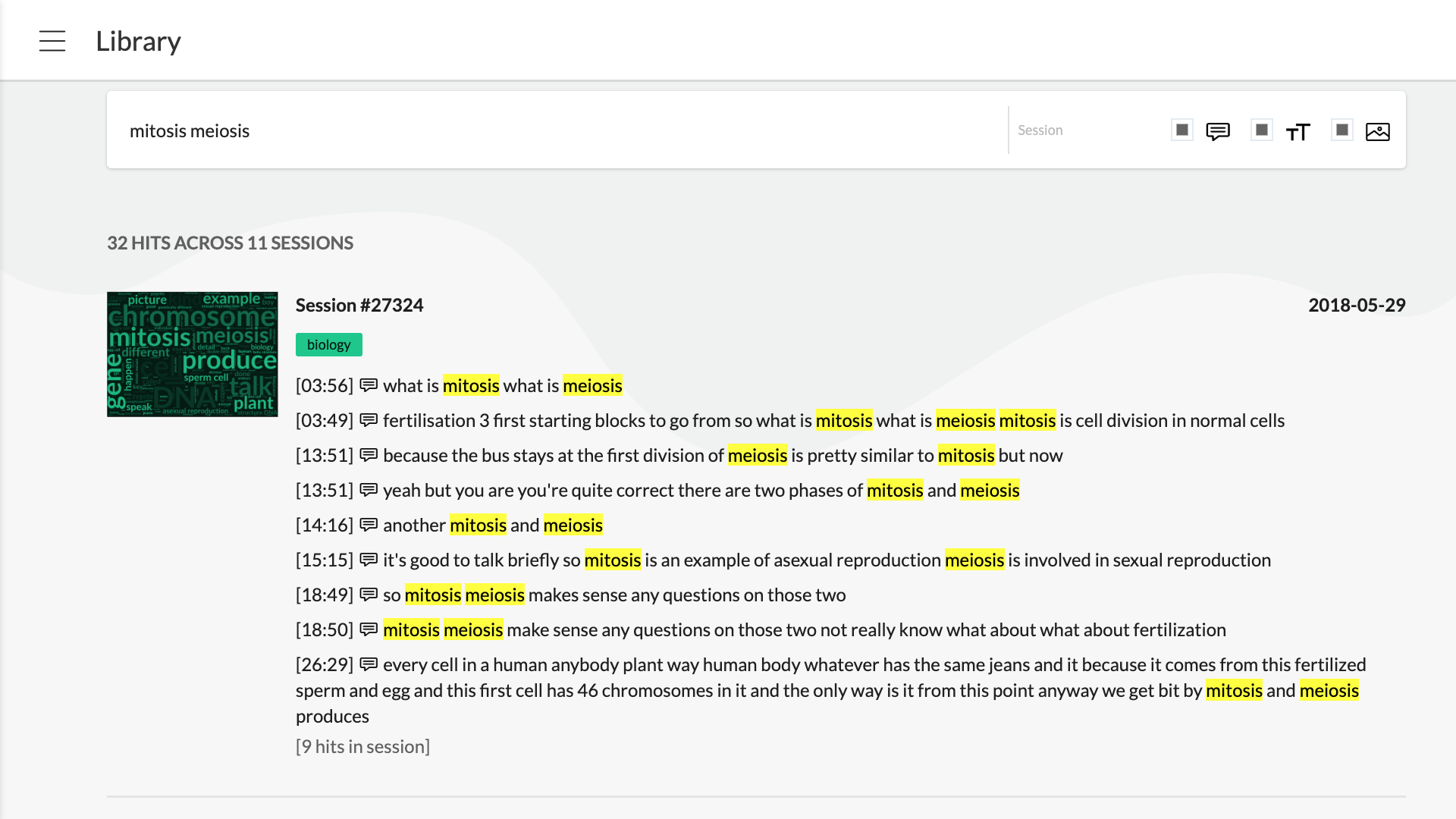 We've also tried to provide great value. A Zoom subscription costs £12/host/month for voice, video, limited recording and reporting. A Bramble subscription includes voice, video, interactive shared notebook, resource sharing, PDF exports, unlimited recording, unlimited transcription, rich reporting, school reports, AI synopses, Smart Subject Detection, student revision libraries, Smart Search, custom subdomain and custom branding. We give you all that functionality for less than a Zoom subscription. You can see full details of those subscriptions on our updated pricing page.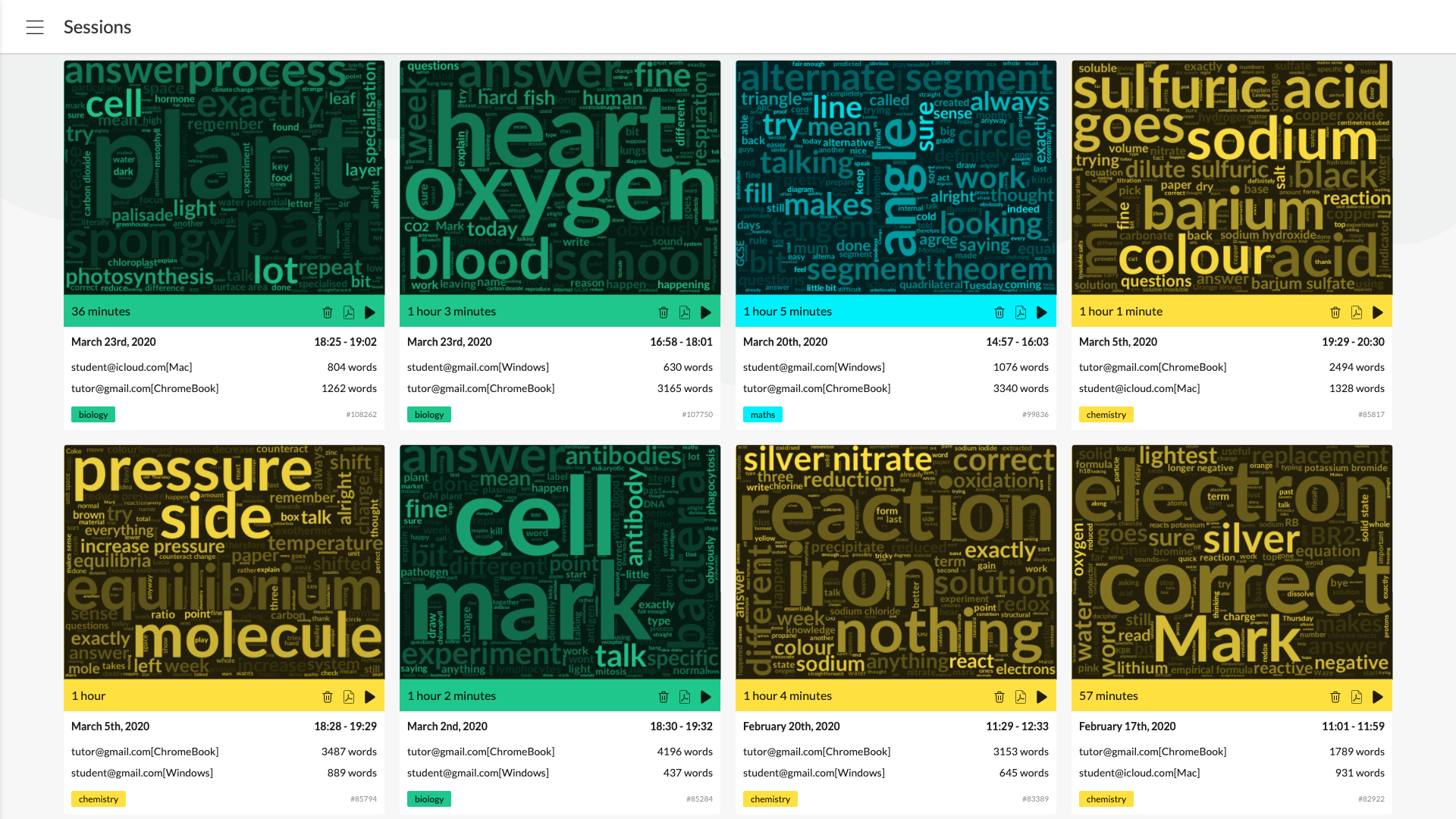 We're excited about a number of upcoming features which will be part of those subscriptions:
Enhanced Reporting

will make it easy to see aggregate views of activity and engagement.

School Reports

will make it easy for teachers to see what their students have been working on with their tutors thanks to our powerful AI Synopses.

Bramble Insights

will provide organisations and schools with unprecedented insight into exactly what concepts and topics students are struggling with.
We're also working on performance tracking for measurement, assessment and evaluation whilst exploring a number of exciting enhancements for live lessons via the Bramble Session App.
We're looking forward to the year ahead and continuing to work with many of you in shaping the future of tutoring and enhancing the learning experience for students all over the world.
---