Widening support by tutoring online.
With the pandemic increasing demand, Volunteer Tutors Organisation pivoted online with Bramble to support those in need.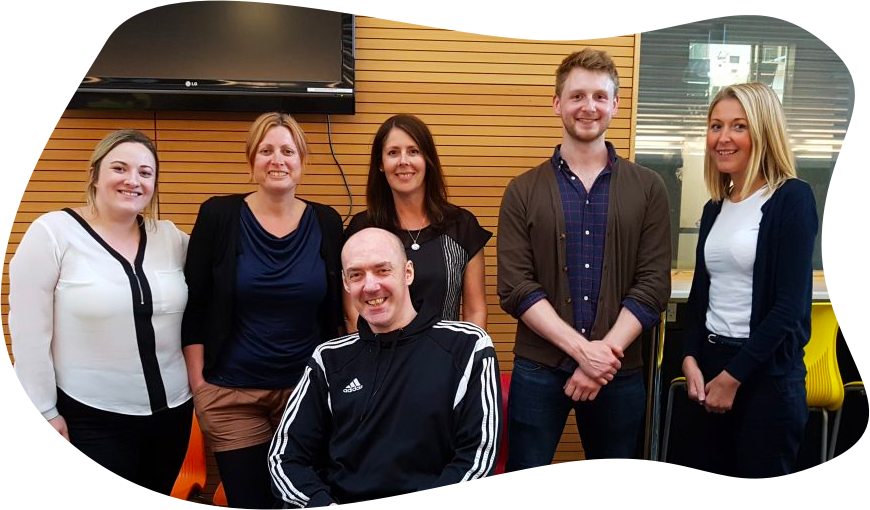 Students tutored

Students tutored

Hours of tutoring

Age of students
The dark days of March 2020 forced the leadership team at Glasgow-based Volunteer Tutors Organisation (VTO) to make a pivotal decision about their organisation's important work.
The charity, which was formed in 1977 to give one-to-one educational support and guidance to children and young people from disadvantaged backgrounds, had until COVID-19 delivered all of its tuition support face to face in two distinct ways: through primary school based hubs and one-to-one tuition with an adult tutor at the child's home or at a community hub such as libraries.
"The lockdown forced us to make a decision - either pause our work and wait for the crisis to blow over or go completely online."
Barbara Oliver – VTO Operations Manager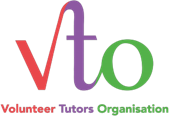 Increased demand
With demand for VTO support increasing as a result of pandemic, putting the charity's vital work on ice wasn't an option. "Covid exacerbated the challenges faced by the children and young people we work with, so we had to find a different way," said Barbara. "That's where Bramble came into play."
The live online tuition platform was recommended to VTO by a former employee who was using the system as part of her work for a London based tuition charity.
"We were looking for a system that was quite easy and simple to use," Barbara said. "We didn't want to over complicate things. We help a lot of younger children from the age of 7 upwards so we needed a technology that could be used by everyone."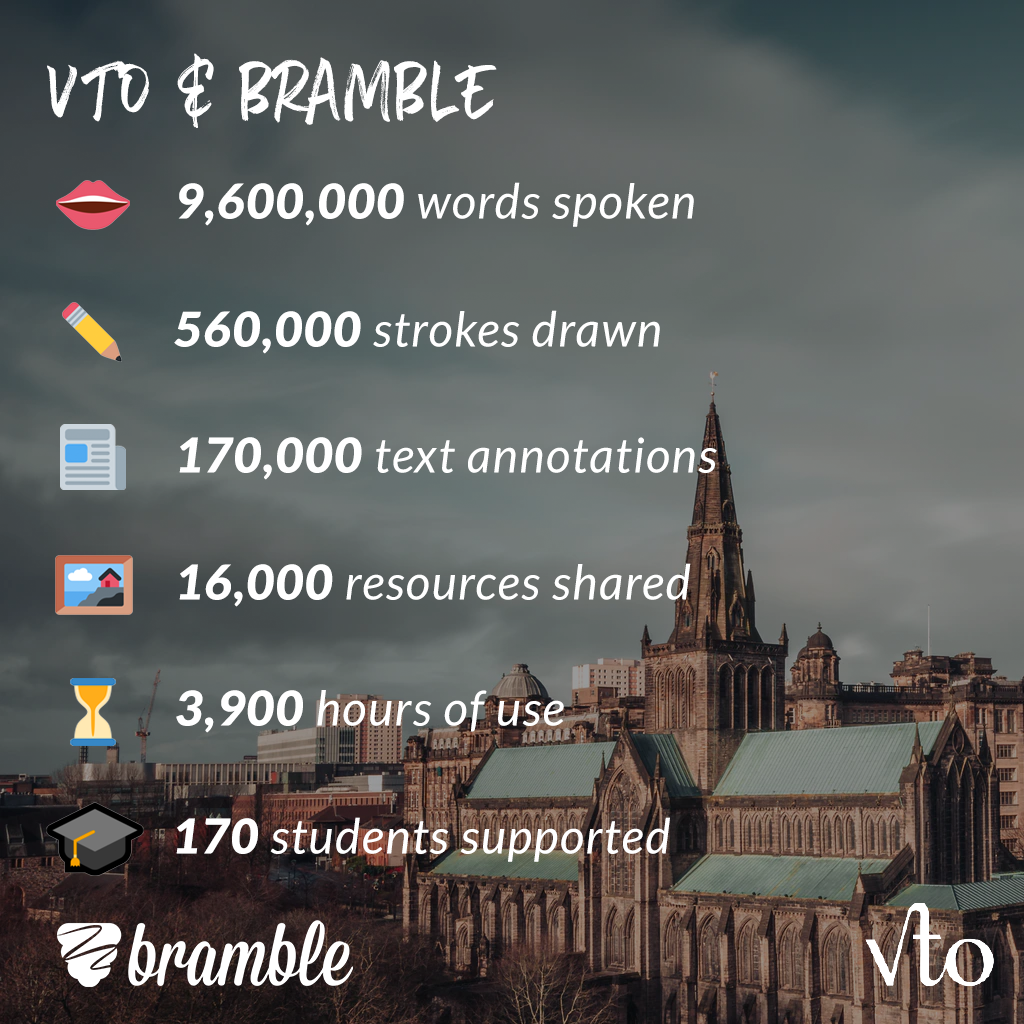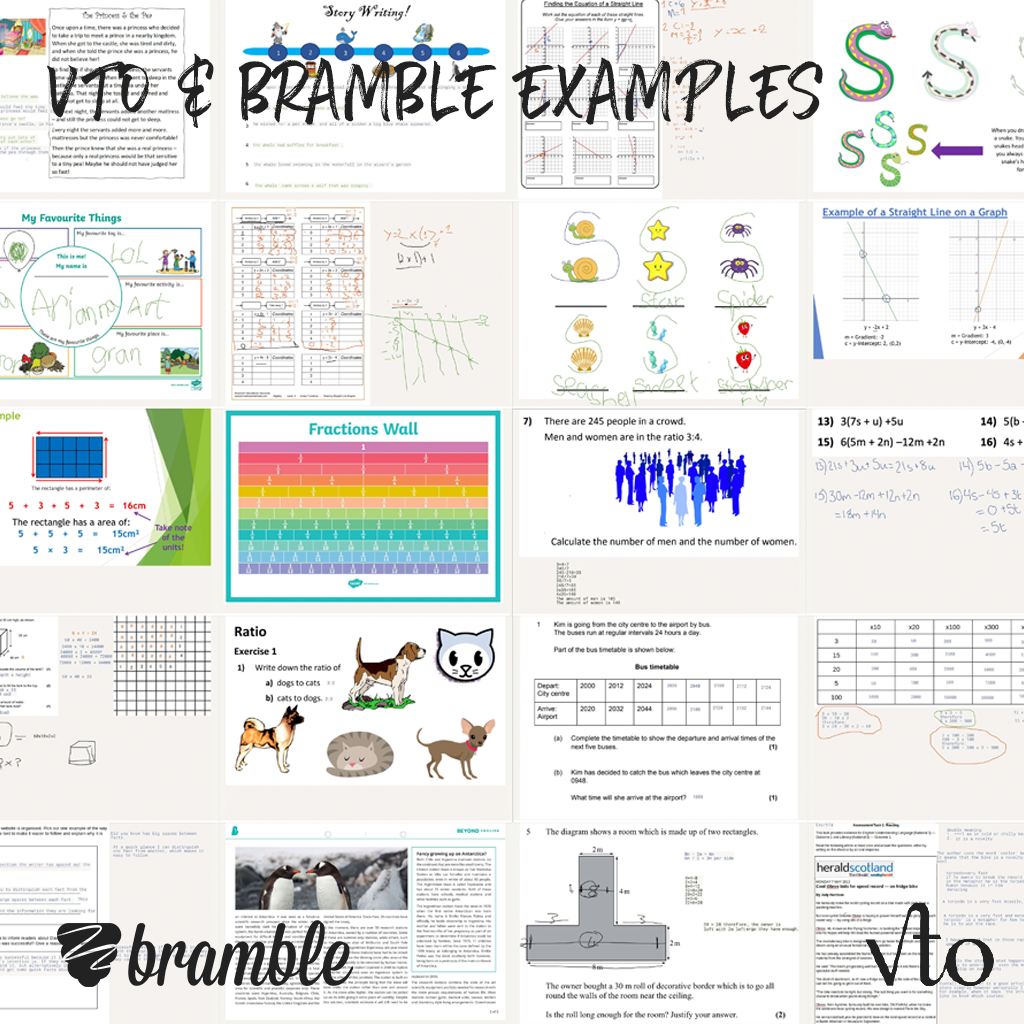 Flexibility and reach
As well as being easy to use for pupils and tutors the flexibility of the Bramble platform, which includes an option not to use the webcam, has been a boon for pupils who do not like being on camera, explained Lewis Gavin, a VTO tutor and one of the organisation's learning communities coordinators. "One of the pupils we work with was very reticent about online tutoring. She had severe social anxiety and really did not want to be on camera. She has been working with a tutor since January and they use Bramble's whiteboard feature only so she can avoid being on camera. They can work together over resources on the whiteboard and chat away over that and she has really taken to it. Several of my learning community co-ordinator colleagues would have two or three similar stories to tell."
The shift online has had a number of benefits for VTO. Primary hub tutoring may be on hold for the moment, but one-to-one tuition has expanded significantly with more than 170 pupils now being supported through online tuition.
This has also helped VTO to expand its reach beyond the Glasgow area into other parts of Scotland, including Perth and Kinross and Edinburgh.
Online tuition will remain a big channel for VTO's tuition support in the future, said Barbara. "There will always be a demand for online tutoring because it works for most people. It has opened up so many opportunities for us as an organisation to deliver our services much more widely than we have ever done before and it has made it easier for our tutors to support pupils because it doesn't matter where they are based. They could be in London or Spain and they can still work with a child in Glasgow."
She added: "It's incredible how the technology has changed the landscape and we will definitely keep online on the table for the pupils and tutors who want to continue working in this way."