The Best Online Tutoring Setup on a Budget – The Bronze Setup
by Dr Scott R. Dempsey on 10th December, 2019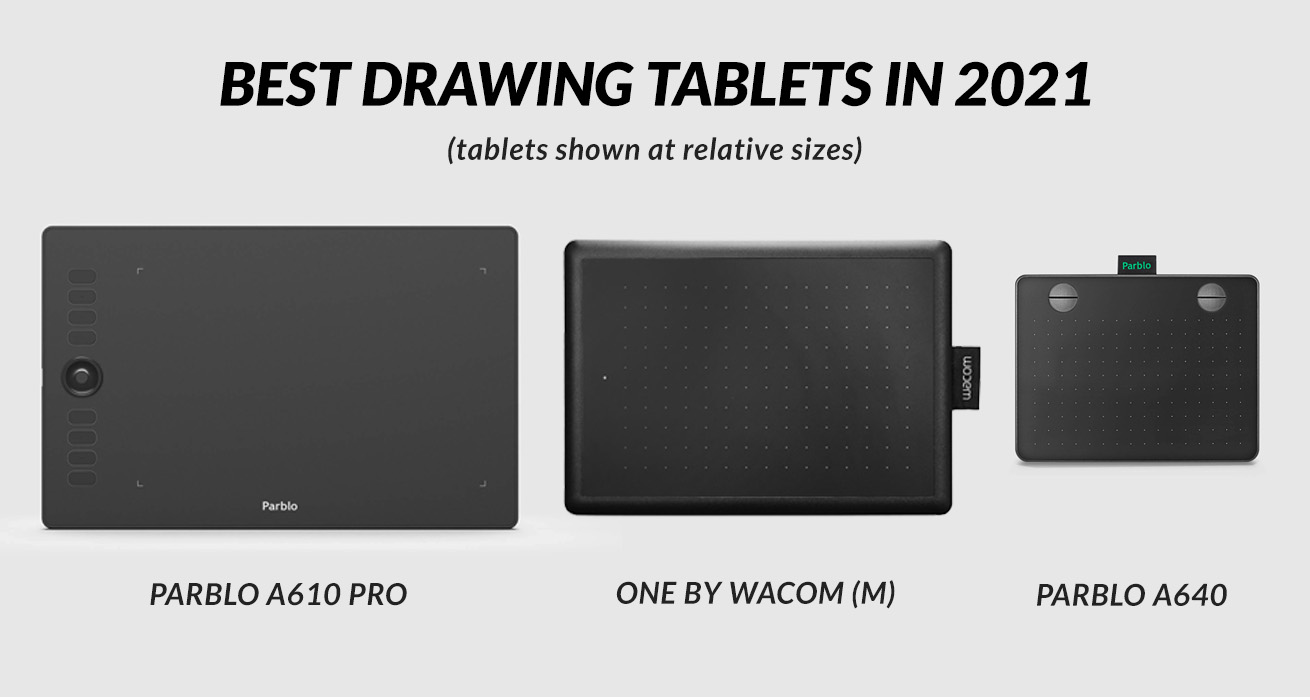 As we outlined in the Ultimate Equipment Guide, pound-for-pound the Bronze Setup will provide the most noticeable difference in your online tutoring sessions. It is the most cost-effective way to improve your online tutoring experience if you currently own a regular computer or laptop, without a touchscreen.
If you don't already have a laptop or desktop in place and would like to start tutoring online within a limited budget, consider a Chromebook, which you can often pickup for under £300:
The good news is that you can massively enhance your online tutoring experience at relatively little cost. The secret is to add a drawing tablet to your sessions.
---
Drawing tablets offer two huge benefits over a mouse and keyboard for online tutoring:
1) A Drawing Tablet (or Touchscreen) Makes it Easier and More Enjoyable to Use an Online Whiteboard or Classroom
Whilst a mouse is good for clicking and scrolling, it was never designed to draw and write on an online whiteboard. The addition of a drawing tablet will not only make the experience more enjoyable but allow you to produce better looking work in the virtual classroom. This will help the learning and teaching during the session itself, but is perhaps even more impactful when reviewing recorded sessions at a later date.
For comparison, here is an example of an exam question drawn with a mouse in Bramble compared with the same question written with a drawing tablet.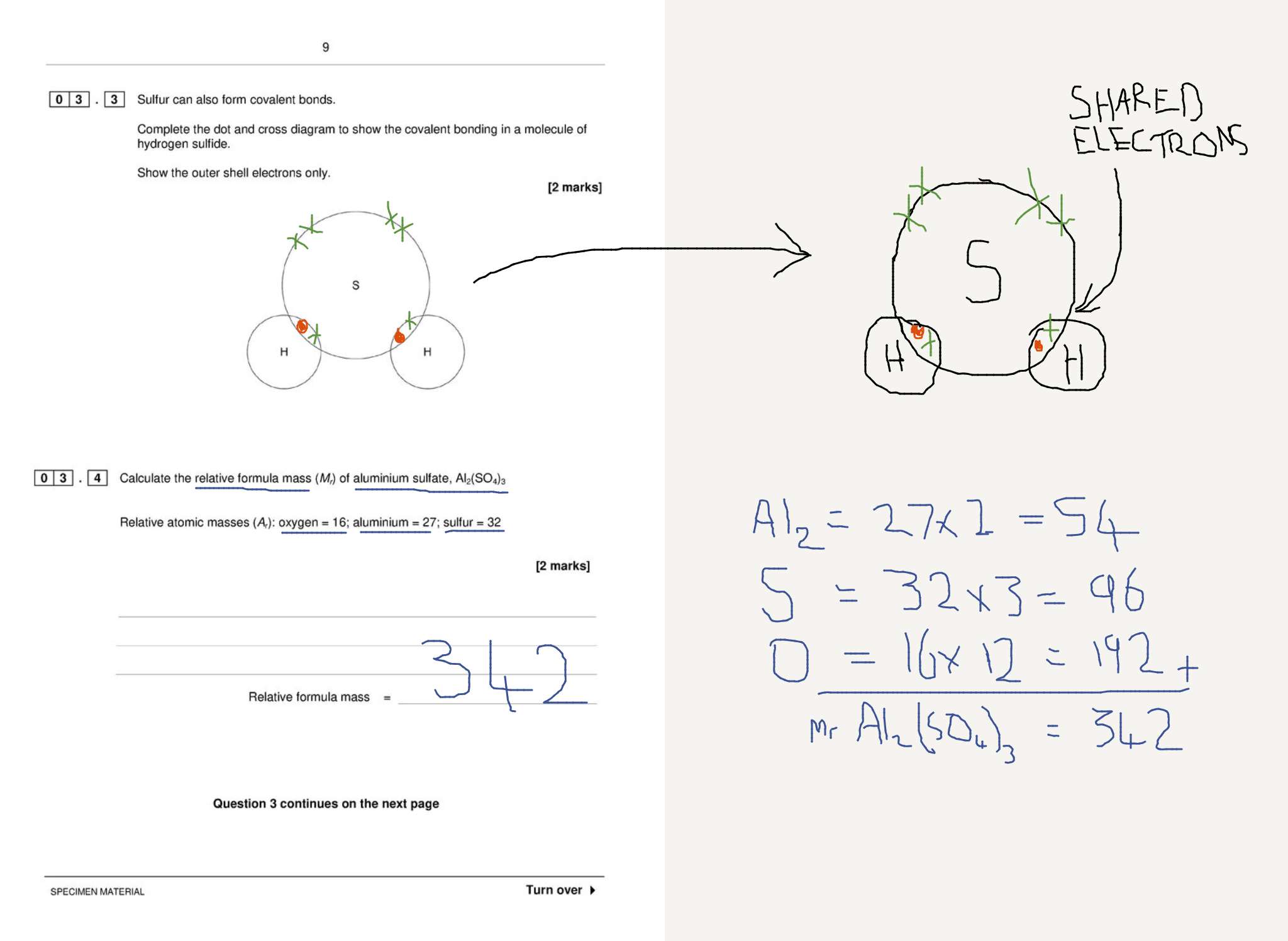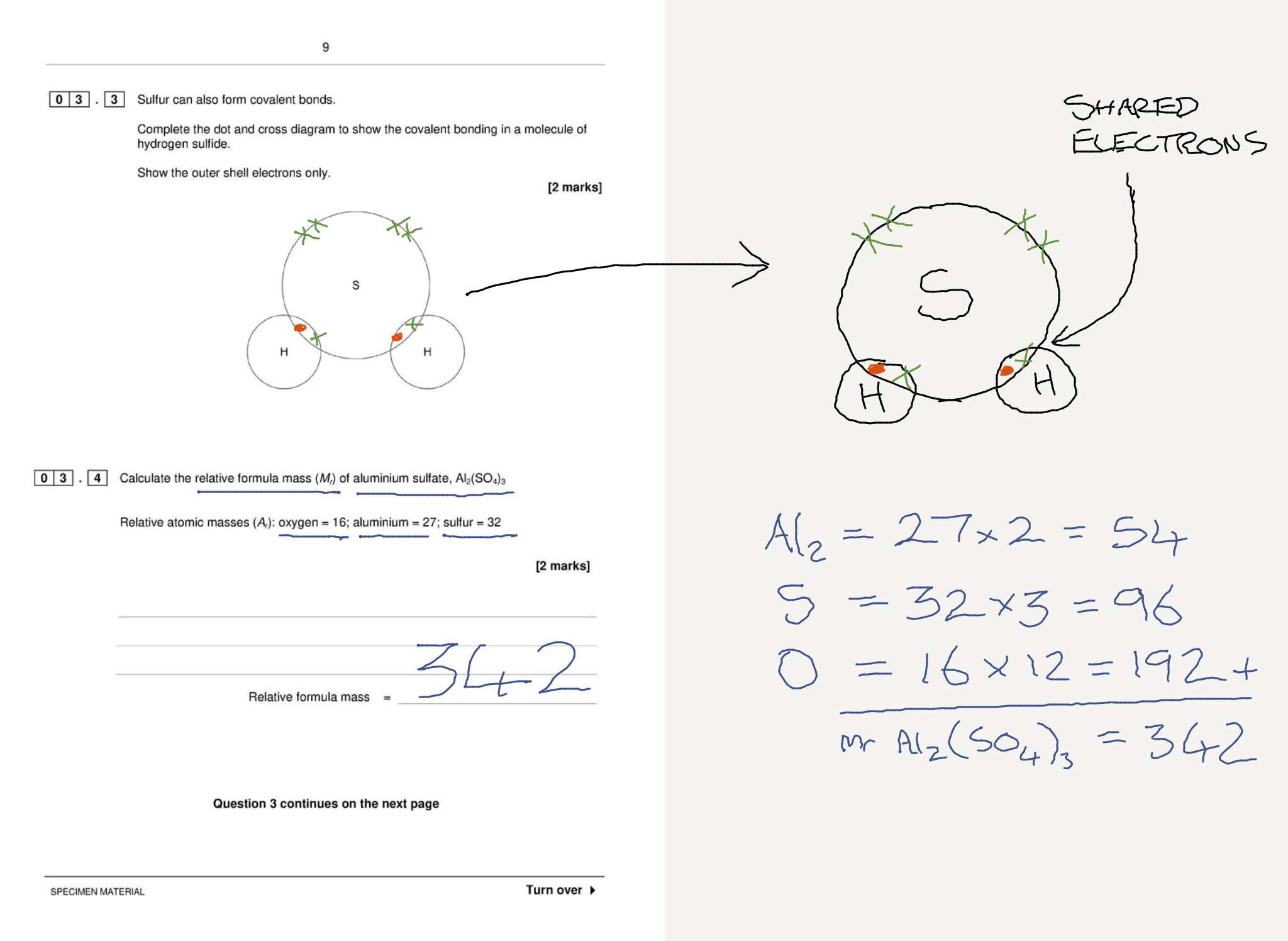 As you can see there is only a small difference in the appearance, but it took a lot longer with the mouse (to produce that level of precision) and it was less comfortable to do so. Furthermore, when using the mouse, because it is a less natural process, you are less focused on the learning and/or teaching and more focused on the drawing and writing process. That brings us to the second, and perhaps most important benefit.
2) A Pen and Drawing Tablet (or Touchscreen) Simulates the Same Kinesthetic Movement as Writing with Pen and Paper
Numerous studies have shown how hand writing your notes while studying improves your learning due to the kinesthetic-tactile learning style; which, when combined with visual and auditory techniques, provides the student with a multi-sensory learning experience.
In addition to learning, writing and drawing by hand is also linked to:
Enhanced Focus
Increased Productivity
Improved Memory
Greater Creativity
The great news is that with the addition of a drawing tablet, you can utilise all of the great benefits that technology brings to online tutoring while still incorporating a multi-sensory approach to learning.
---
So What Drawing Tablet Should You Use?
As we suggested in the Ultimate Equipment Guide, our updated recommendation would be the One by Wacom (Medium), which retails at ~ £50. If you can't get hold of the Medium size version of One by Wacom, then you might like to consider the Parblo A640 for just $30. To see a full review of these drawing tablets, you can find our article here.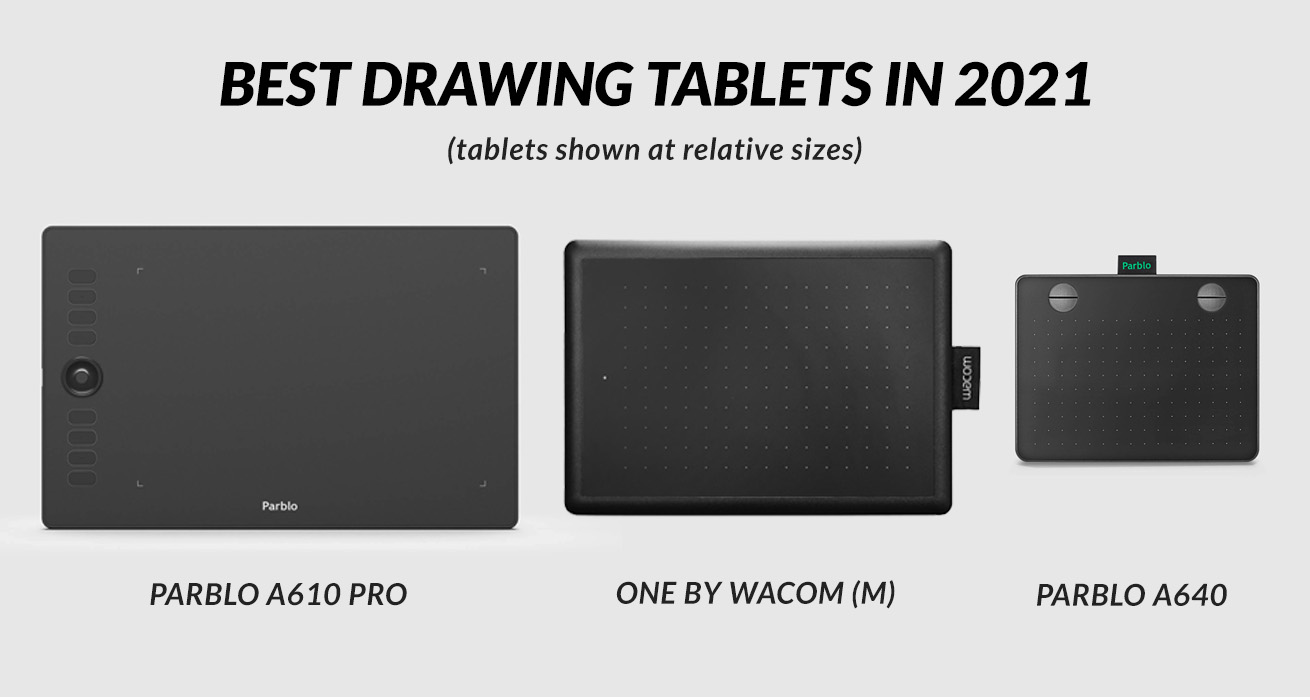 Finally, if you are looking for an even better online tutoring experience and have a slightly higher budget, check out our Silver Setup. Looking for the best possible experience? Check out the Gold Setup, which starts at just £450
---
Reviews and Supporting Studies
The following articles and studies provide additional information on how using a pen and writing by hand can improve learning and cognition:
5 reasons why hand writing notes while studying improves your learning
Writing by hand improves cognitive development
Why does writing make us smarter?
The benefits of writing with good old fashioned pen and paper
Writing by hand helps student cognition in a specific way
The benefits of using doodling and sketchnotes
Comparing memory for handwriting versus typing
Benefits of handwritten input for students learning algebra equation solving
Use a tablet to write notes for better retention
---