The Best Devices for Online Tutoring – The Gold Setup
by Dr Scott R. Dempsey on 12th December, 2019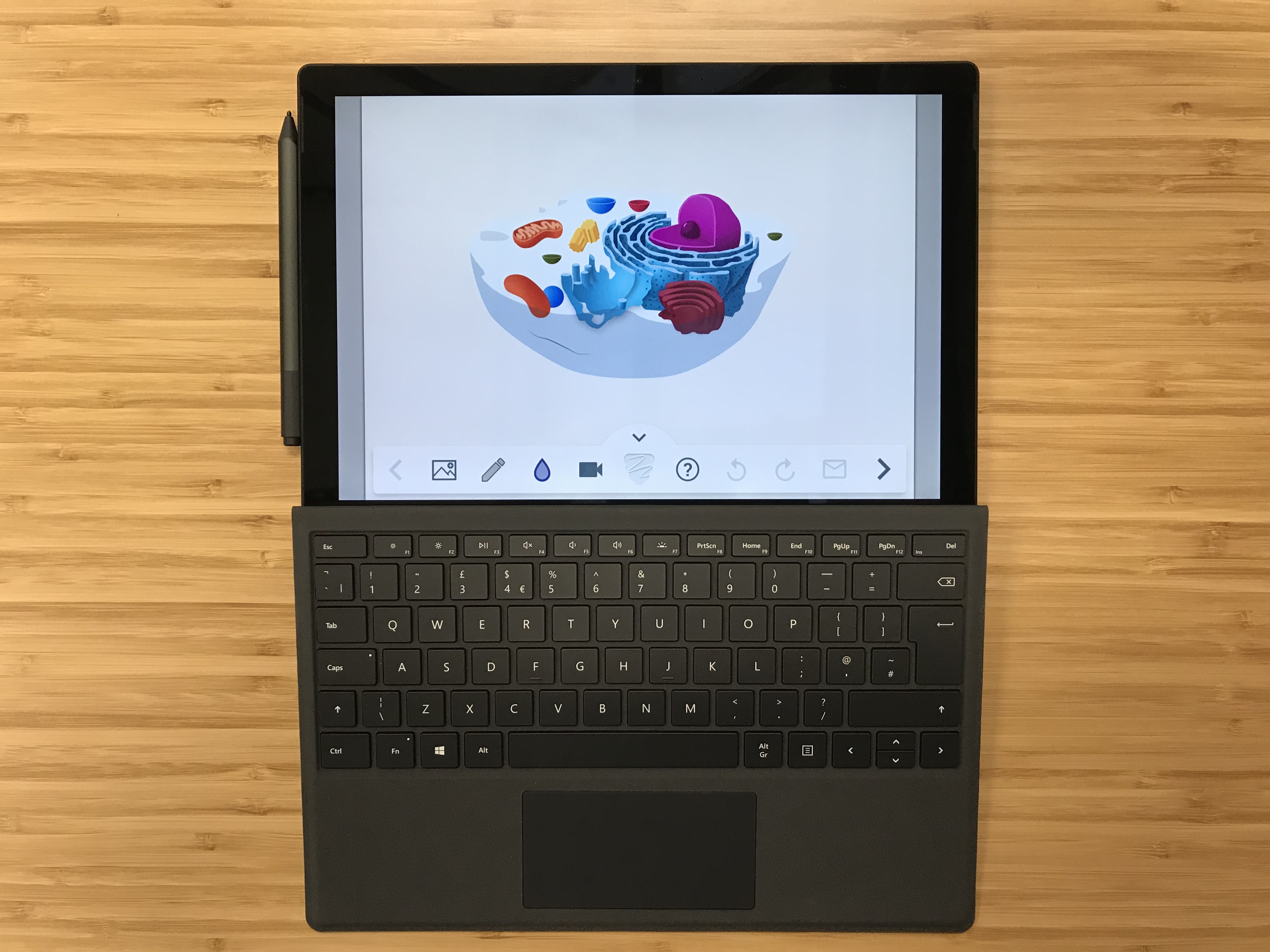 Our recommendation for a Gold Setup offers everything you need to deliver fantastic online tutoring in one device. We believe things should be as simple and effective as possible when it comes to using technology for online tutoring and these devices are currently as good as it gets.
Just to recap, in the Bronze Setup we decribed how just the act of adding a drawing tablet to your current PC/Laptop setup can yield enormous benefits to your online tutoring. In the Silver Setup, we extended that concept by recommending devices that you can wirte directly onto the screen for a slightly better experience. In this post, we are going to show you the current best-in-class, from all the devices we tested.
---
As we highlighted in the Ultimate Equipment Guide, the Surface Pro and its smaller cousin the Surface Go are fantastic to draw, comparing favourably to Apple's iPad Pro and Apple pencil due to the detection of pen tips on the screen.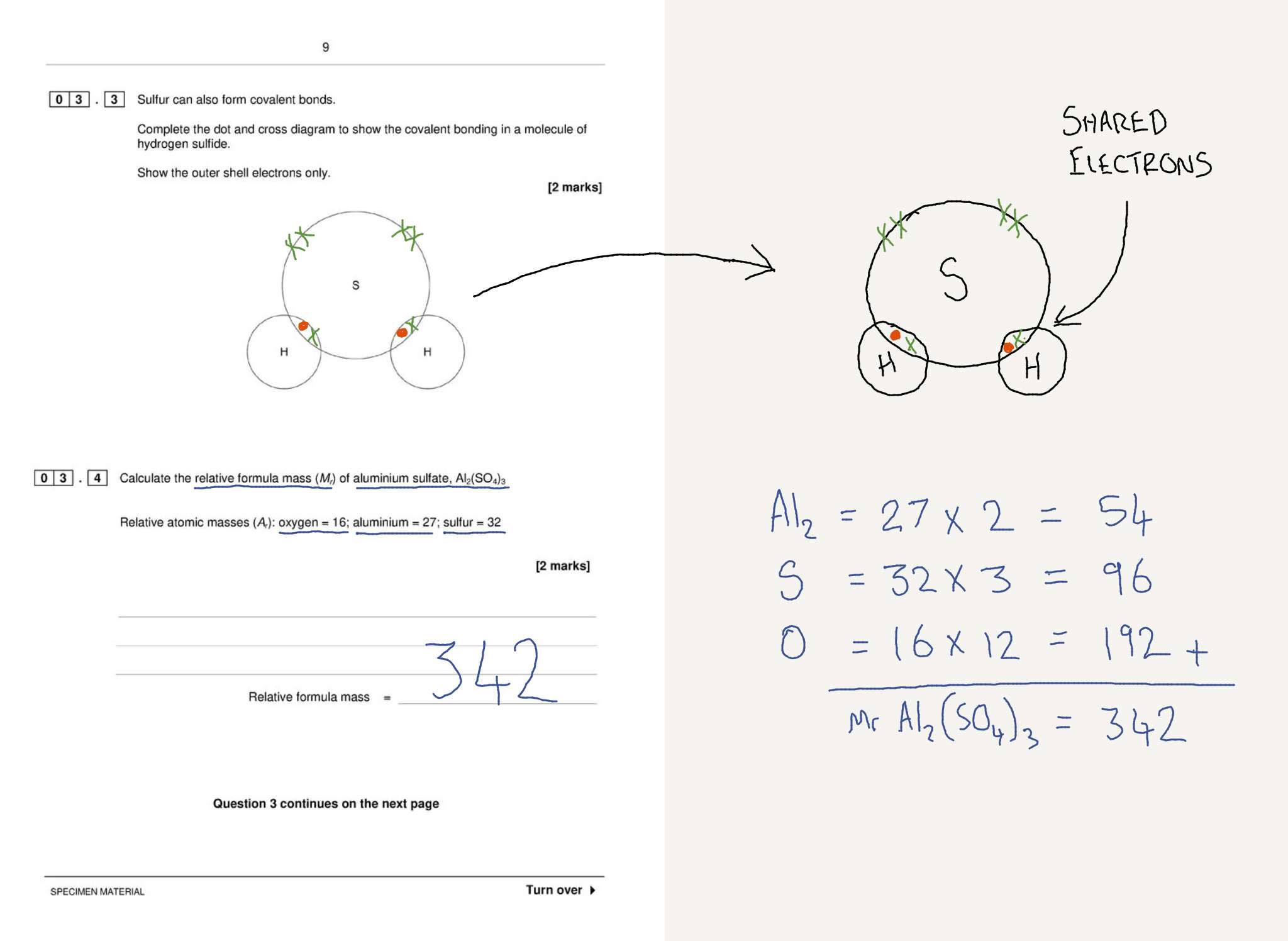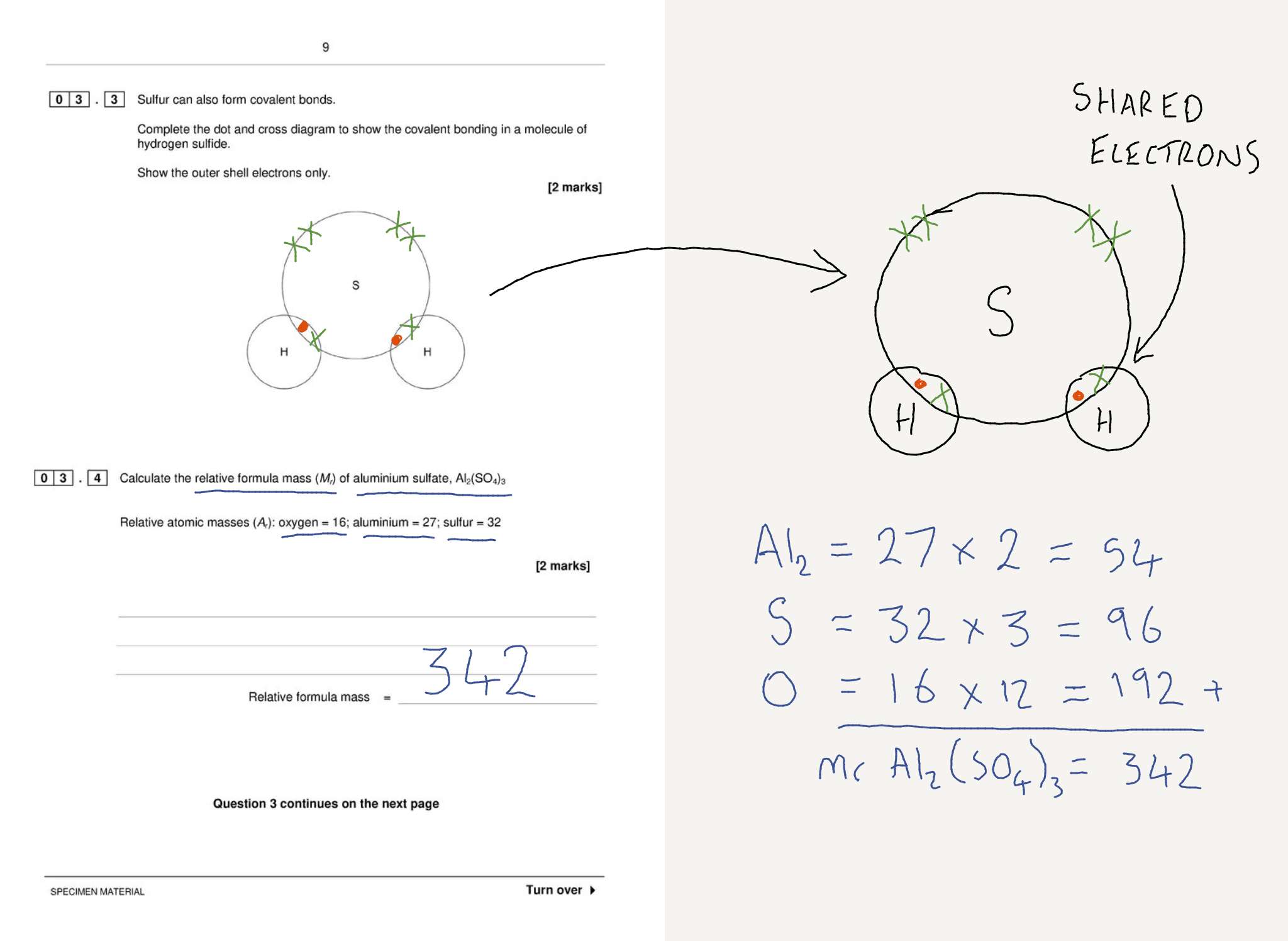 What really sets the Surface Pro and Surface Go apart from the competition, specifically for online tutoring, is that they offer the full Chrome desktop experience and therefore a more reliable voice recording solution than those on iOS. A more reliable voice recording improves transcription and therefore results in a better lesson playback and search experience.
If you are currently not using lesson recording and playback for your online tutoring, why not? Don't let your sessions go to waste! You can read more about Bramble's smart playback features here.
Surface Pro or Surface Go?
Whether you opt for a Surface Pro or Surface Go will depend on:
Your budget
How you wish to use it: day-to-day or only for tutroing
The Surface Go is great value for money at around £350, highly portable and well-designed for online tutoring. Therefore, it makes a very good addition to a desktop PC or Laptop but is a little underpowered for day-to-day operations.
The Surface Go has a 10'' touchscreen and weighs just 522g. It has clearly been designed for working on the go and portability, which makes it fantastic for most students and tutors who regularly teach away from home. The writing and drawing features are the best we have tested for a touchscreen.
The Surface Pro offers everything. It is powerful enough to be used as a main computing device, portable, and fantastic for online tutoring. However, it is more of an upfront investment, starting around £700.
The Surface Pro has a 12.3'' touchscreen and a powerful processor and is designed to sketch and write using the Surface Pen which makes it perfect for online tutoring on Bramble which is designed to talk, sketch and share resources across devices – in real time. The additional benefit of using a Surface Pro is that it can additionally be used for all of your other day-to-day computing tasks and so is the only device you would really need. Plug in a set of headphones and you are ready to go.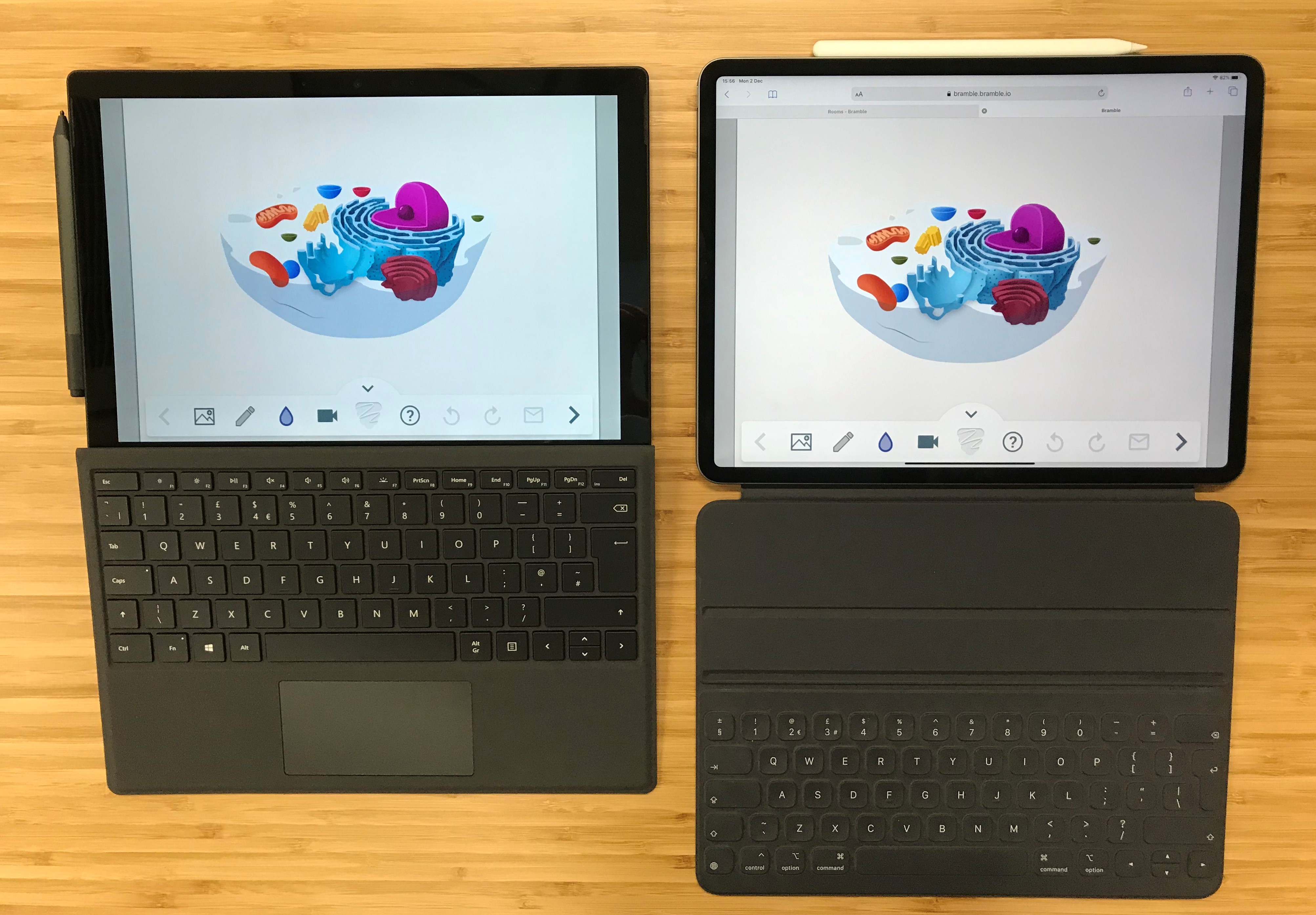 ---
Additional Device Reviews
An in-depth review of Microsoft's Surface Pro versus Apple iPad Pro.
Microsoft Surface Pro: An artist's impression.
---