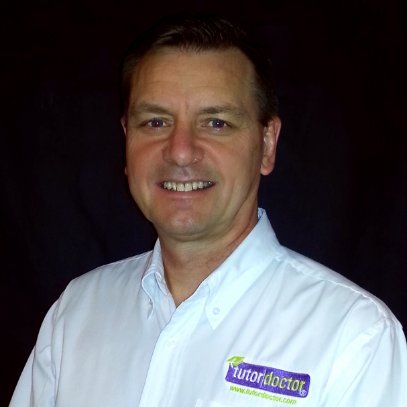 Bramble works well and is easy to use. The reporting, playback and export capabilities are distinct advantages over other platforms.
Tim Morris – Tutor Doctor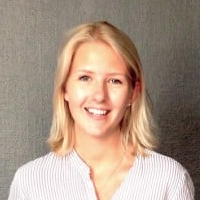 Students and parents love the fact we have our own personalised online tutoring platform with every lesson recorded and searchable.
Sara Zall – Lanterna Education
---
Simple plans. Packed with features.
unlimited tutoring
unlimited recordings
smart search
AI synopsis

tutor management

one-click access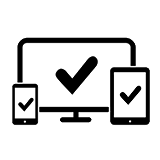 cross device

rich reporting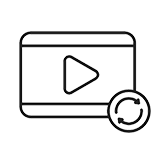 smart playback

PDF export

live voice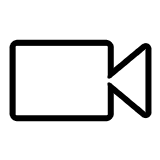 live webcam

resource sharing

real-time sketching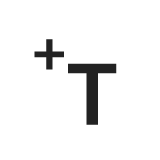 text annotate
---
---
FAQs
What is Smart Search?
Smart Search takes online tutoring to the next level. It unlocks the full value of recorded sessions by letting tutors and students search for anything they've spoken about, typed or shared during a Bramble session. This makes it easy for tutors to find and reuse resources. For students, it helps them remember everything by making it easy to recap their lessons.
How many people can be in a small group session?
Whilst Bramble was designed for one-to-one sessions, it is possible to have sessions with up to four people at a time. Each person addded to a session increases the bandwidth required for a good voice experience, so make sure you're all on a good connection! For larger groups, you can use Bramble Broadcast to teach up to 20 students at a time.
What is Bramble Broadcast?
Bramble Broadcast enables you to deliver the same great Bramble experience, with interactive live lessons and searchable lesson recordings, to much larger groups of students. With Bramble Broadcast, you can teach up to 20 students at a time.
What is a custom subdomain?
A custom subdomain enables you to customise the links that tutors and students your for live lessons. Your links will look something like: youragency.bramble.io/StudentName1234.
What is custom branding?
Custom branding enables you to add your logo to the loading screen and dock in the session app.